Jestem pod wrażeniem samego siebie, że już od dłuższego czasu utrzymuję rutynę w postaci publikacji Podsumowania Tygodnia w poniedziałki. Może ten format nie generuje już takiej liczby wejść na bloga jak kiedyś, ale nie potrafię go porzucić. Łapcie zatem kolejna dawkę newsów!


Podsumowanie Tygodnia 7.04 - 13.04.2015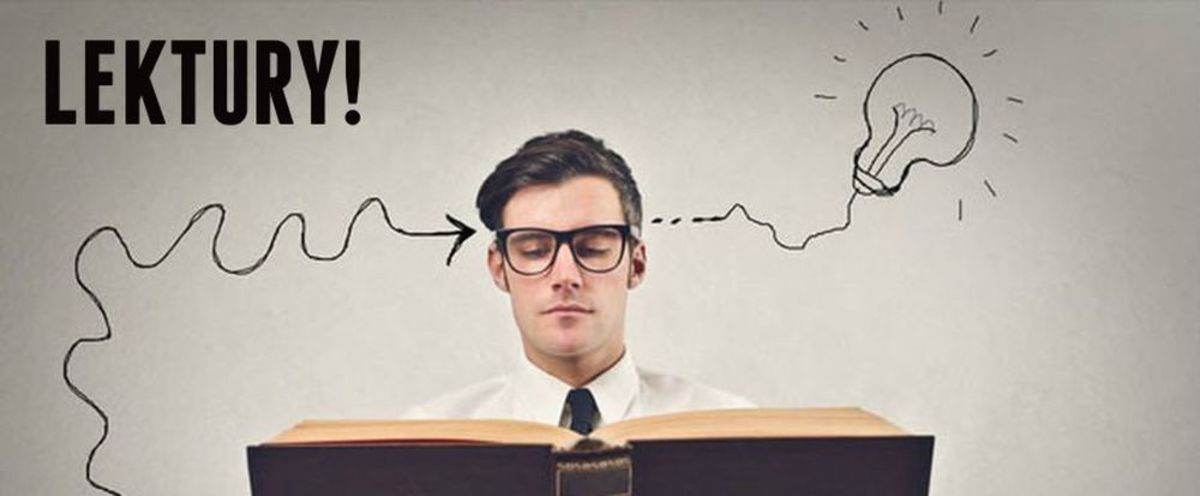 1
http://www.prdaily.com/Main/Articles/6ed870c3-2550-4063-a9f9-ff17f6d41056.aspx | How to measure the effects of 'influ...
Apr 13, 2015 - designschool.canva.com -

58
According to this year's Social Media Marketing Report, the area most marketers (68%) want to learn about when it comes to content is how to create original visual assets . One reason for this could be the explosive growth of Facebook advertising.
Apr 13, 2015 - matthewbarby.com -

69
Est. reading time: 36 minutes There are thousands of articles that have been written about ways to grow your social media following (some of which by myself), but one of the things that most articles fail to cater for is actually growing them from nothing.
Apr 13, 2015 - jennstrends.com -

74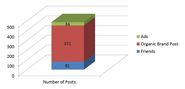 If you have read my previous post about the latest news from Facebook about the decreased organic reach of page posts, you know I have a pretty strong feeling about this topic. It's been hotly debated on multiple platforms for a while now. The question being is Facebook still worth it for marketers?
Apr 13, 2015 - blog.bufferapp.com -

78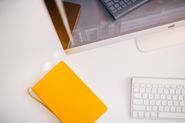 If the concept of social media ROI feels rather enormous, you're not alone. I am amazed-and sometimes astounded-at the breadth of the topic. So that's made the exercise of writing a "delightfully short" guide to social media ROI all the more fun and challenging.
Apr 13, 2015 - maciejdziedzic.pl -

71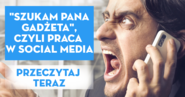 Coraz większy zakres obowiązków nie jest niczym niezwykłym - rynek zdążył nas już przyzwyczaić do łączenia dwóch lub trzech stanowisk w jedno. Istnieje jednak związany z tym trend, który z jednej strony eliminuje najlepszych specjalistów, a z drugiej znacząco wpływa na efektywność działań firmy.
Apr 13, 2015 - adage.com -

72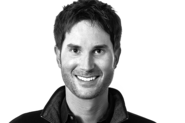 Fifteen years ago, the provocative musings of Levine, Locke, Searls and Weinberger set the stage for a grand era of social media marketing with the publication of "The Cluetrain Manifesto" and their vigorous declaration of "the end of business as usual."
Apr 13, 2015 - kulturawplot.pl -

77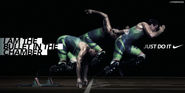 Pod koniec lat 80. firma Nike zdecydowała się na małą odmianę swojego przekazu reklamowego. Zrezygnowawszy z pokazywania w telewizji znanych sportowców czy przeciętnych Amerykanów, zaprosiła do współpracy przedstawicieli kenijskiego plemienia. Pomysł był prosty - zaprezentować urodzonych biegaczy w ich naturalnym otoczeniu, pokazując, że markowe buty są dla każdego i znaleźć je można w każdym zakątku świata.
Apr 13, 2015 - prdaily.com -

70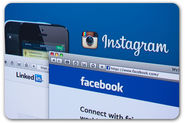 Odds are you read that headline and clicked on this link with the thought, "Of course social media has changed public relations." You know what, you're right. But stick with me. It's been slightly more than a year since I left the world of journalism and began as a PR pro.
Apr 13, 2015 - nautil.us -

71

On April 11, 2012, Zeddie Little appeared on Good Morning America, wearing the radiant, slightly perplexed smile of one enjoying instant fame. About a week earlier, Little had been a normal, if handsome, 25-year-old trying to make it in public relations.
Apr 13, 2015 - blog.bufferapp.com -

68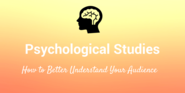 How does your audience decide what it wants to click, share, favorite, and purchase? Understanding a bit of behavioral psychology can go a long ways toward a better understanding of your audience and why they do the things they do on social media and on your website.
---
Jeśli jeszcze nie mieliście okazji, to zachęcam Was do lektury tekstu urodzinowego, który dotyczy czterech rzeczy, których się nauczyłem od początku prowadzenia bloga. Ostatnio pisałem trochę więcej w takich "metablogowych" tematach, ale obiecuję, że już wkrótce powrócą długie case study i analizy. Szykują się też ciekawe współprace komercyjne, zatem contentu nie zabraknie.
Pamiętajcie również, że możecie mi podsyłać propozycje i sugestie tekstów na pijarukoksu@gmail.com. Jeśli podeślecie newsy do Podsumowania Tygodnia to też będzie super. Jeśli z kolei w końcu dojrzeliście (lub Wasz klient) do współpracy ze mną, to tutaj macie wszystkie szczegóły na temat moich świadczeń, zasięgów i statystyk bloga.