Lipiec póki co nie rozpieszcza nas pogodą, co wielu markom może utrudniać letnie działania marketingowe. Na szczęście gdzieś na świecie słońce jednak świeci i pozwala nam obserwować ciekawe kampanie, które wykorzystują konteksty urlopowo-letnie. Dzisiejsze Podsumowanie Tygodnia jednak stoi pod znakiem Instagrama, o którym jest chyba najwięcej newsów.


Podsumowanie Tygodnia 6.07 – 13.07.2015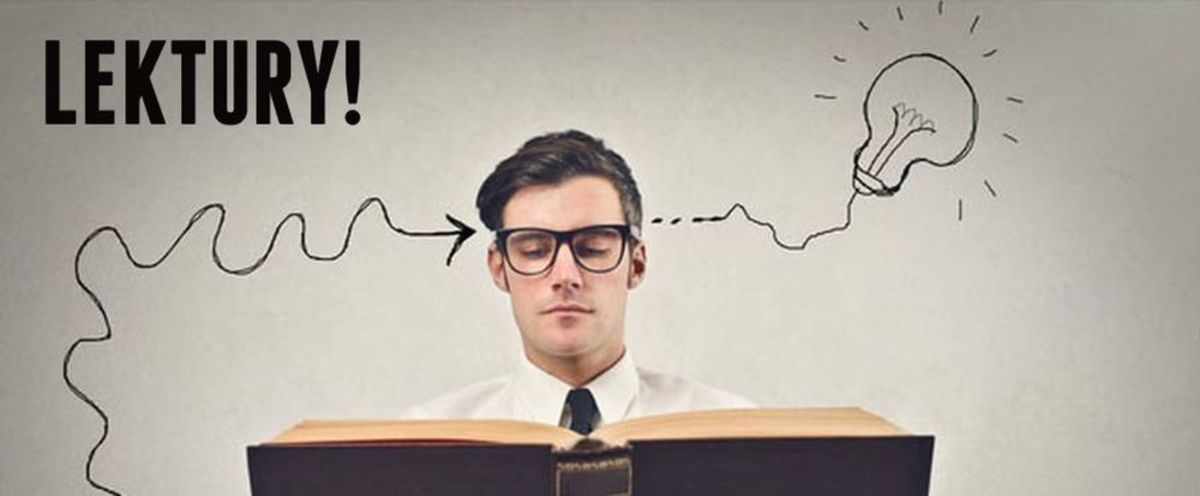 Jul 13, 2015 - thenextweb.com -

90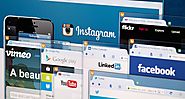 I love to see new stats and research about how to best share to social media. If it's research-backed or numbers-driven, sign me up. These actionable tips are what drive a lot of our experiments at Buffer as we're keen to see if the best advice from these studies meshes with our experience, too.
Jul 13, 2015 - socialmediaexaminer.com -

73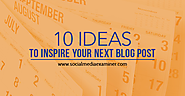 Are you looking for blog post ideas? Would you like some direction to inspire your editorial calendar? Although it may be challenging to come up with new blog post ideas, there's a lot you could write about. In this article I'll share 10 ideas to inspire your business blog content.
Jul 13, 2015 - entrepreneur.com -

91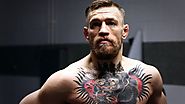 To UFC fans, Conor McGregor is a recognizable name synonymous with fighting success. In years past, he was the Cage Warriors Featherweight and Lightweight champion. And as of January 2015, McGregor is ranked no. 3 in the Featherweight division in the world in the UFC rankings.
Jul 13, 2015 - zombiesamurai.pl -

77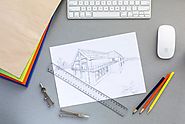 Dotarła do mnie ostatnio pewna pozornie oczywista myśl, z której jednak rzadko wyciągamy jakieś konkretne wnioski: jesteśmy coraz bardziej uzależnieni od narzędzi wokół nas. Nie jest to nic złego. Zawsze tak było, po prostu narzędzia się zmieniają: czy to żarówka pozwalająca nam pracować po zachodzie słońca, czy internetowy kalendarz pomagający nam zorganizować czas.
Jul 13, 2015 - econsultancy.com -

98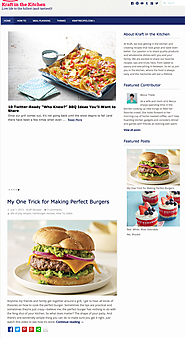 Last week I wrote about IBM's content strategy and why I think it's one of the best I've seen from a tech company. I find it interesting to focus on individual brands to see if there's anything to be learnt from what they're doing content-wise, and this time I wanted to cover the Creme Egg-ruining food giant Kraft.
Jul 13, 2015 - adage.com -

72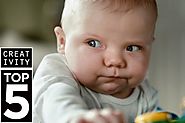 Inspired Diaper Advertising, Marriage Equality Celebrations and An Unusual Fight Against Hunger In this week's episode, we present inspired diaper advertising, marriage equality celebrations and an unusual fight against child hunger. Stay on top of the best creative brand ideas by subscribing to the Creativity Top 5 Podcast.
Jul 13, 2015 - mondaynote.com -

82
Related columns: App Store Curation: An Open Letter To Tim Cook With one million titles and no human guides, the Apple App Store has become incomprehensible for mere mortals. A simple solution exists: curation by humans instead of algorithms. Dear Tim, You know the numbers better than anyone - I don't need to quote(...)
Jul 13, 2015 - thenextweb.com -

88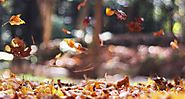 Creativity is not just for artists, musicians, writers, and designers. We are all creative, but the folks who are known for it have spent time cultivating it, failing at it, and working at it. It's easy to look at any famous creative person and think they're naturally creative.
Jul 13, 2015 - getpocket.com -

76
When you find something you want to view later, put it in Pocket.
Jul 13, 2015 - contentmarketinginstitute.com -

80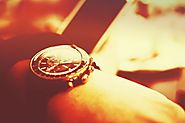 By Carlton Hoyt published June 2, 2015 It's time for us to develop content from a resource marketing paradigm. Providing something useful, as the dictionary defines resource, is core to fulfilling content marketing objectives.
Jul 13, 2015 - problogger.net -

77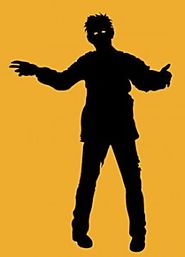 This is a guest contribution by Belinda Weaver, SEO copywriter behind The Copy Detective. A sheriff's car rolls up to an intersection, where several cars are burnt out and overturned. The occupant, a police officer, gets out, slowly walks to the back of the car and pulls out a gas can while cautiously looking around.
Jul 13, 2015 - problogger.net -

97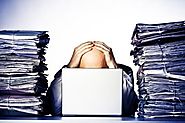 This is a guest contribution from Ali Luke. Does your blog lack something? Maybe you post regularly, but your posts aren't getting many comments or shares. It feels like no-one's reading. What you need is pillar content. (Also known as "cornerstone content" and "evergreen content".) These posts get links, shares, and comments.
Jul 13, 2015 - thenextweb.com -

98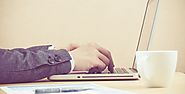 There's this common misconception that managing social media on a professional level is as easy and breezy as uploading an image on Facebook with a simple caption to go with it. But, you and I both know that there's so much more to it.
---
W ostatni piątek na blogu pojawiło się zapowiadane case study związane z Somersby Elderflower i akcjami blogerskimi. Jest trochę cyferek z którymi warto się zapoznać. Z racji, że mamy trochę taki sezon ogórkowy, to nie planuję specjalnie kolejnych wpisów, raczej co mi wpadnie do głowy, więc bądźcie czujni.
Pamiętajcie również, że możecie mi podsyłać propozycje i sugestie tekstów na pijarukoksu@gmail.com. Jeśli podeślecie newsy do Podsumowania Tygodnia to też będzie super. Jeśli z kolei w końcu dojrzeliście (lub Wasz klient) do współpracy ze mną, to tutaj macie wszystkie szczegóły na temat moich świadczeń, zasięgów i statystyk bloga.