Kolejny sierpniowy tydzień za nami. Na dodatek zapowiadany jako ten najbardziej upalny. Zobaczymy, czy kolejny też będzie taki gorący, ale pod względem newsów. A w Podsumowaniu Tygodnia mamy między innymi spot kończący kampanię Lidla z Pascalem i Okrasą, wykorzystanie drona do promocji Fantastycznej Czwórki i niesamowity spot reklamowy DC Shoes.

Podsumowanie Tygodnia 4.08 - 10.08.2015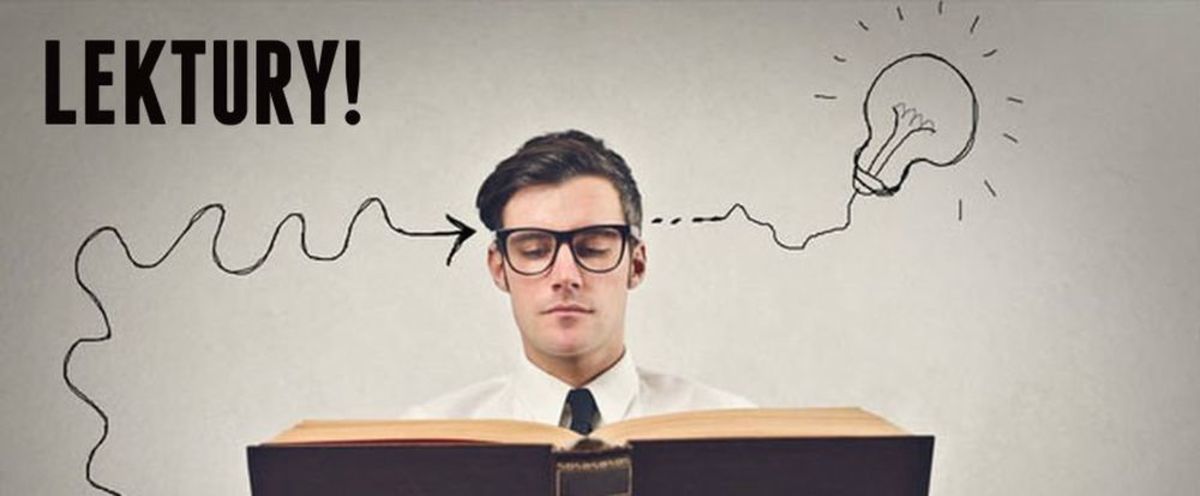 Aug 10, 2015 - nowymarketing.pl -

75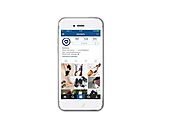 Czy Instagram potrafi generować ruch i sprzedawać? Okazuję się, że tak i to bardziej skutecznie niż Facebook. Dzięki wdrożeniu LikeAndBuy.It na profilu DeeZee.pl, sklep zaczął wreszcie zarabiać na ruchu z Instagrama. Konwersja z Instagrama była o 300% wyższa niż z mobilnego Facebooka. LikeAndBuy.It stał się piątym najważniejszym źródłem ruchu w sklepie.
Aug 10, 2015 - thestoryoftelling.com -

90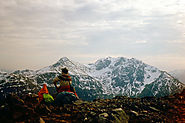 Imagine your business mission and vision as a mountain in the distance. Your strategy is the route map-the path you choose that's going to take you to that mountain. Tactics are the steps you take on the journey to advance your way along that chosen path towards the mountain-thus realising your vision.
Aug 10, 2015 - blog.hubspot.com -

80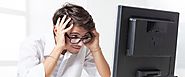 We've all been there. You click on a blog post about marketing tips ... or the latest attempts to colonize Mars (whatever strikes your interest). You skim the article for a few seconds, and then you click that back arrow so fast, it's like you were never there.
Aug 10, 2015 - simplymeasured.com -

74
The fastest-growing social network is a great place for content experimentation and exercising your creative chops. You don't have to be one of the chosen few on the Discover feature to craft engaging snaps for your follower base. There are four keys to getting the most out of Snapchat for your brand: 1 - Do your research.
Aug 10, 2015 - copyblogger.com -

95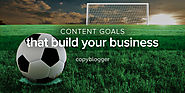 Ever wonder why content marketing works so well for some businesses - and doesn't seem to do anything at all for others? Curious about why some content that seems great doesn't do anything to build a business? " Content is king " has been an online cliché for years now, but it's not true.
Aug 10, 2015 - jeffbullas.com -

81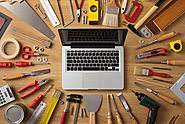 Unique content gets you found. It places your brand at the top of the pops as a thought leader - someone people trust and admire. Unique content helps you push the boundaries. It challenges the status quo and inspires your team to innovate. But it's not easy.
---
Plany publikacyjne są ambitne. Co prawda są wakacje, ale póki wena nie odpuszcza, to trzeba korzystać. W ostatnim tygodniu na Pijaru Koksu pojawił się wpis dotyczący tego jak skonfigurować sobie Facebooka, żeby otrzymywać bardziej adekwatne posty. Z kolei na Duchowych Kulturystach opublikowałem dwa wpisy około growe. Jeden to moje studium Wiedźmina 3, a drugi krótkie rozważania nad konstrukcją bohaterów w grach. Zachęcam też do polubienia fanpage'a.
Pamiętajcie również, że możecie mi podsyłać propozycje i sugestie tekstów na pijarukoksu@gmail.com. Jeśli podeślecie newsy do Podsumowania Tygodnia to też będzie super. Jeśli z kolei w końcu dojrzeliście (lub Wasz klient) do współpracy ze mną, to tutaj macie wszystkie szczegóły na temat moich świadczeń, zasięgów i statystyk bloga.