To był tydzień żartów, rywalizacji na rynku streamingu muzyki oraz nowych inicjatyw takich serwisów jak Tinder. Widać wyraźnie, że zarówno społecznościowe serwisy, jak i marketerzy powoli wychodzą z zimowego marazmu. Tym lepiej dla mnie, bo mam o czym pisać i szykują się ciekawe case study na przyszłe miesiące. Zapraszam do dzisiejszego Podsumowania Tygodnia.


Podsumowanie Tygodnia 31.03 - 6.04.2015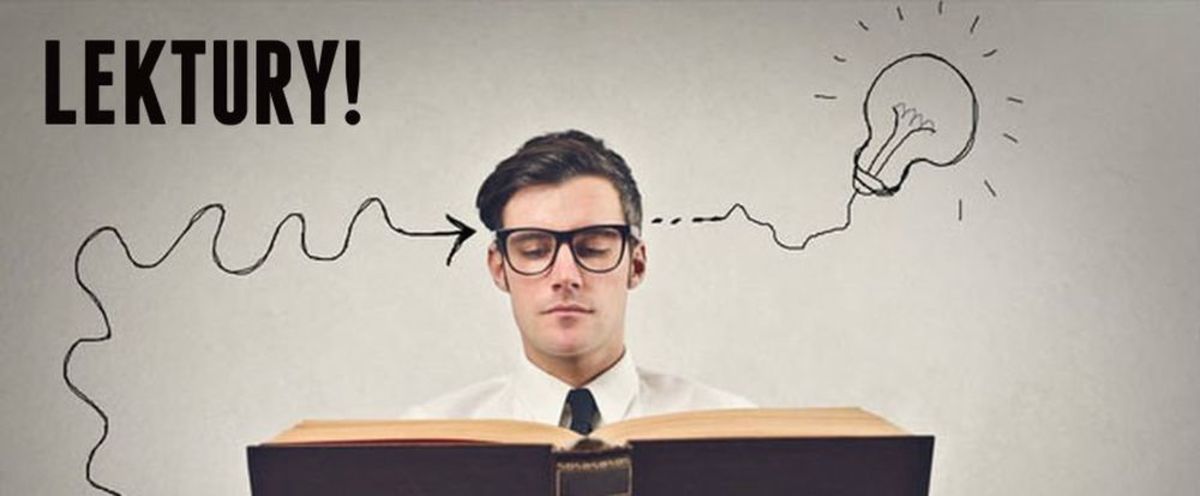 Apr 06, 2015 - jakoszczedzacpieniadze.pl -

67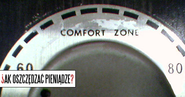 Strefa komfortu, to stan, w którym nie czujesz potrzeby, aby stawiać sobie jakiekolwiek wyzwania. Po prostu żyjesz sobie z dnia na dzień, robiąc to co musisz. Tkwiąc w niej, nie wystawiasz się w gruncie rzeczy na żadne ryzyko (uświadomione). To niebezpieczne, bo przyzwyczajasz się do tego i Twój wygodnicki mózg będzie utwierdzał Cię w przekonaniu, że tak jest dobrze.
Apr 06, 2015 - blog.bufferapp.com -

76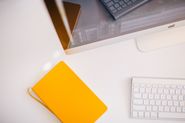 If the concept of social media ROI feels rather enormous, you're not alone. I am amazed-and sometimes astounded-at the breadth of the topic. So that's made the exercise of writing a "delightfully short" guide to social media ROI all the more fun and challenging.
Apr 06, 2015 - socialmediatoday.com -

65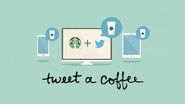 For most brands now, social media is key. It reflects their personality. The chance to engage, react, promote. They can tackle problems instantly and get good press in the process. They can also go viral - brands love that. Sometimes it's not even from the brand themselves.
Apr 06, 2015 - brainpickings.org -

59

by Maria Popova "Mental recreation is a thing that we all of us need for our mental health." Long before he met the real-life little girl who inspired him to write Alice in Wonderland under the pseudonym Lewis Carroll, Charles Lutwidge Dodgson was a prominent mathematician and logician.
Apr 06, 2015 - hellobrio.com -

67
In a very unsexy way, a blog is a database. Each blog post has a ton of content attached to it, including the author, the date, the meta description, photos, links, and your labels (or tags and categories if you're in WordPress).
Apr 06, 2015 - postplanner.com -

69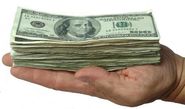 Aaron is the Grand Master of Customer Delight at Post Planner. When he is not writing, he's finding the perfect cup of coffee and trying to perfect his coffee art. Connect with him on Facebook and Twitter.
Apr 06, 2015 - socialmediaexaminer.com -

77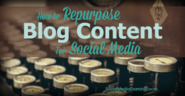 Do you spend a lot of time writing blog posts and creating social media content? Ever feel like you don't have enough time to focus on both? The solution is simple: repurpose your blog content by using it in new ways on social media.
Apr 06, 2015 - nautil.us -

65

On April 11, 2012, Zeddie Little appeared on Good Morning America, wearing the radiant, slightly perplexed smile of one enjoying instant fame. About a week earlier, Little had been a normal, if handsome, 25-year-old trying to make it in public relations.
Apr 06, 2015 - simplymeasured.com -

57

In an ideal world, we'd be the only brand our Twitter followers are interested in. That'd make our lives as marketers way easier. According to Simply Measured's new research, that's not the case. We looked at the most recent 100,000 followers for each of the ten most-followed brands on the Interbrand Top 100 Global Brands list, and found...
Apr 06, 2015 - snip.ly -

77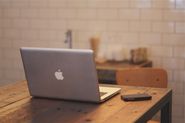 We've scoured the web to find out what's working on Facebook right now---all the tactics, new additions and post types you need to know today.
---
Jeśli nie czytaliście, to polecam ostatnie wpisy na blogu, czyli Nie bądź więźniem swojego bloga oraz Gdzie szukać ciekawych treści. Ostatnio tworzę treści trochę mniej powiązane z samymi socialami, a bardziej dotyczące samorozwoju, blogowania i tworzenia. Nazbierało mi się trochę myśli w tych tematach po wielu dyskusjach na Facebooku oraz w kuluarach podczas konferencji. Oczywiście nie zależy mi na byciu głosem rozsądku blogosfery, czy mentorem dla innych. To co piszę można raczej potraktować na zasadach "porad starszego brata", co z tym zrobicie to już Wasza wola, ale napomknę tylko, że to wszystko znam z autopsji i wiem, że działa.
Pamiętajcie również, że możecie mi podsyłać propozycje i sugestie tekstów na pijarukoksu@gmail.com. Jeśli podeślecie newsy do Podsumowania Tygodnia to też będzie super. Jeśli z kolei w końcu dojrzeliście (lub Wasz klient) do współpracy ze mną, to tutaj macie wszystkie szczegóły na temat moich świadczeń, zasięgów i statystyk bloga.