Cały zeszły tydzień miałem ochotę przespać. I w sumie nie dziwne, bo nie działo się nic co sprawiłoby, że serwisy w stylu TechCrunch, The Verge czy The Next Web pisałyby "mindblowing" etc. Po prostu kolejne 7 dni podczas których dowiedzieliśmy się co wdroży nowego Twitter, że reklamy na Instagramie będą się klikać itd. Zerknijcie zresztą sami.


Podsumowanie Tygodnia 3.03 - 9.03.2015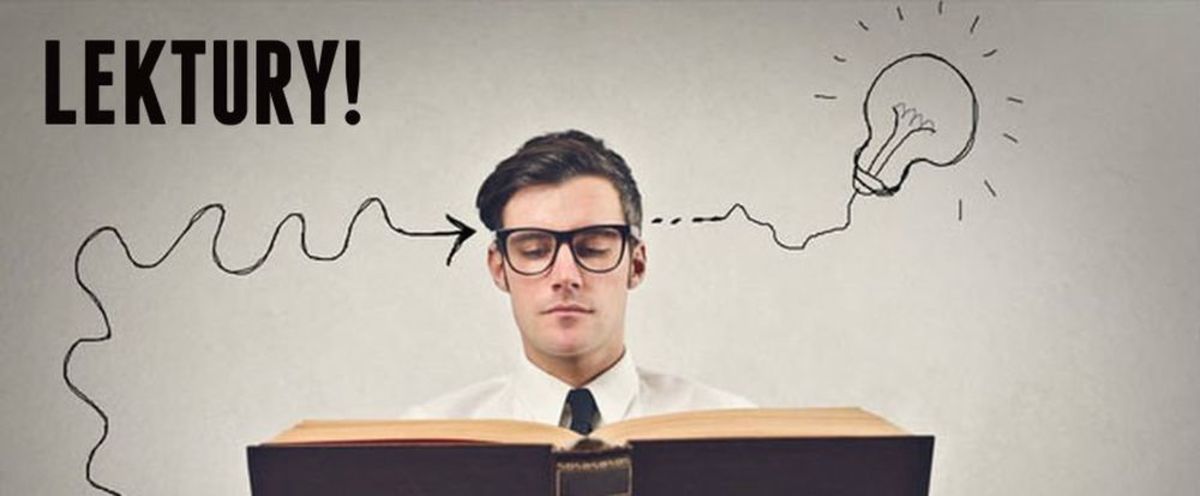 Mar 09, 2015 - snip.ly -

50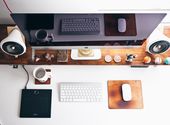 A list of time-saving templates, tools, techniques, and hacks to help you get more done on social media and your blog.
Mar 09, 2015 - nowymarketing.pl -

49

Już za kilka lat, dzięki rozwojowi technologicznemu, reklama DOOH będzie jednym z najciekawszych i dających największe możliwości nośników reklamowych. Oto kilka przykładów z krajów, gdzie już tak jest. W Polsce DOOH to ciągle raczej niszowa forma reklamy - najbardziej odważni szacują, że stanowi ok. 1 proc. ogólnych wydatków na reklamę.
Mar 09, 2015 - thenextweb.com -

45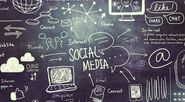 How did you end up learning the unwritten rules for social media etiquette? For me, it was a lot of watching and waiting, a bit of experimenting, and tons of trial and error. When I first started out on social media, I had just the most basic rules and intuitions.
Mar 09, 2015 - thenextweb.com -

43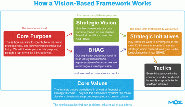 "How cool would it be to have 1 million Facebook fans?" This is how I tend to go about setting social media marketing goals. I pull an aspirational number out of the air and go for it. Would it be cool to have 1 million Facebook fans? Absolutely!
Mar 09, 2015 - iag.me -

50

This article has been updated, September 2014 We all lead busy lives and managing your social media channels is a good way to use up what little time we have. There is no doubt that one of the most powerful social networks at the moment is Twitter.
Mar 09, 2015 - thenextweb.com -

50

Facebook is great for talking to old friends and being embarrassed by your family. But with all the bloat and growing friends list, it's time to start pruning your feed. There was a time, oh so long ago, when Facebook was awesome.
Mar 09, 2015 - jonloomer.com -

49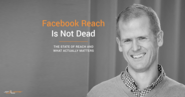 AUDIO VERSION: I also recorded an audio version of this blog post. Click below to listen. Let me know if this is something you find helpful!] Want to drive lots of website traffic? Report on the death of a celebrity before it's true.
Mar 09, 2015 - marketingtechnews.net -

42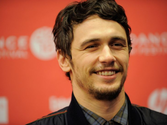 In a world where consumers are overloaded with information, thrown at them from every angle, brands find themselves having to rethink their traditional global marketing strategies. The ever-saturated consumer marketplace is forcing them to think more creatively about how best to achieve the all-important cut-through and engagement with consumers.
Mar 09, 2015 - blog.hubspot.com -

42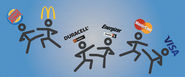 Ba da ba ba ba, I'm lovin' it. We can instantly identify their logos. We can hum along to their jingles. We're on a first name basis with their mascots. We can repeat their slogans as mantra. How were big brands like McDonald's able to attain such a ubiquitous status?
---
Nowy wpis postaram się wrzucić przed weekendem, bo sobotę i niedzielę spędzam w Katowicach na Intel Extreme Masters, a w poniedziałek będę miał dla Was ciekawego newsa. Póki co więcej nie zdradzę.
Pamiętajcie, że możecie przyznawać punkty powyższym newsom i tworzyć ranking najciekawszych z nich. Jeśli zaś uważacie, że coś powinno się koniecznie znaleźć w Podsumowaniu Tygodnia, to piszcie na pijarukoksu@gmail.com. Będę wdzięczny za każdy cynk.