Wypoczęci po majówce? Gotowi na nowe wyzwania? Jeśli coś przegapiliście w internecie lub w ogóle byliście offline, to najpewniej znajdziecie to w poniższym zbiorze linków. Choć i tak muszę przyznać, że to był nudny tydzień, bo wszystkie media żyły głównie "walką stulecia".


Podsumowanie Tygodnia 28.04 - 4.05.2015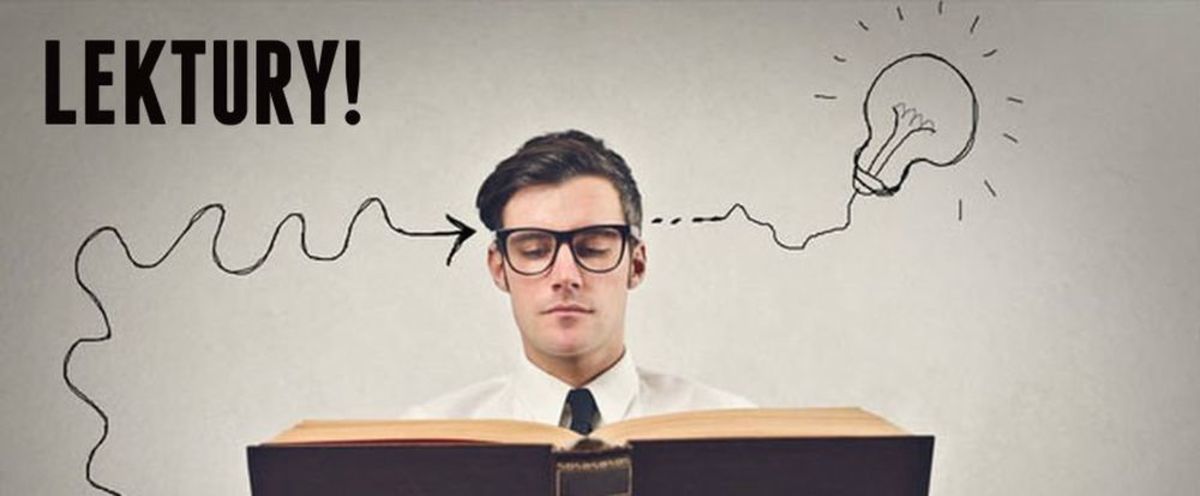 May 04, 2015 - searchenginejournal.com -

67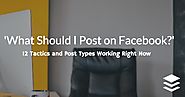 If you feel challenged by Facebook marketing these days, you should know you're not alone. In an increasingly crowded news feed, Facebook's algorithm updates can make it tough for brands to get much notice. In fact, brands are now responding to plunging organic reach on Facebook by posting more content to Instagram than they are to Facebook, according to a report by research firm L2.
May 04, 2015 - inc.com -

74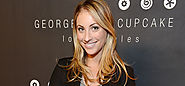 Some months ago I published a post about commonly misused words. Several hundred thousand people read it, so it was reasonably popular, but as with most posts, in time the views slowed. Then one day, seemingly out of nowhere, tens of thousands of people read it.
May 04, 2015 - thenextweb.com -

63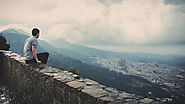 In the wake of the new year, I've thought a lot about setting goals. Both in the context of my personal life and professional life. As a CEO it's my responsibility to ensure that goals get set and accomplished throughout our company.
May 04, 2015 - thenextweb.com -

60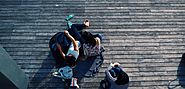 Shannon is the Chief Content Officer for CloudPeeps, where she crafts words, creates strategies, and recruits loyal brand advocates. She's also the founder of asongaday.co, hand-curated songs delivered to your inbox, and an enthusiast of live music, sunshine, craft beer, and quality content. This post originally appeared on the Cloudpeeps blog.
May 04, 2015 - maximizesocialbusiness.com -

72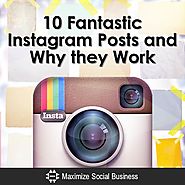 Don't let the simplicity of Instagram lull you into posting boring content. While it might appear that people are just randomly posting photos, and yes, some people are, many people have mastered the art of the Instagram post. Let's look at ten fantastic Instagram posts, why they work, and how you can use these ideas for your future Instagram content.
May 04, 2015 - problogger.net -

52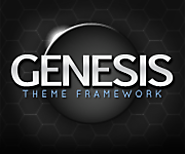 In November 2002 I first heard the word blog after a mate e-mailed me a link and said I should consider starting one. Within 24 hours I'd created my first blog (a blogspot blog that doesn't exist today).
May 04, 2015 - mashable.com -

62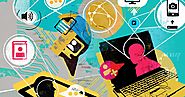 The days of getting by with simple knowledge of how to schedule tweets in advance or research hash tags are long over. Competent social media managers not only need to be on top of current events and trends, they need to understand what works and what doesn't, have an in-depth understanding of multiple channels, and have a vast toolkit for analyzing data.
---
Odpoczywając i mając "luźny" umysł człowiek wpada na różne pomysły. U mnie narodziła się idea na cykl "Samo Dobro", czyli zbiór różnych materiałów, które niekoniecznie mają związek z marketingiem, ale chciałbym się nimi podzielić. A czasami jest tego zbyt dużo, żeby linkować wszystko w social media, z kolei tam trudno to potem odnaleźć. Pewnie raz na dwa tygodnie przygotuję takie repozytorium z aplikacjami, ciekawymi zdjęciami lub projektami internetowymi. Dajcie znać, czy według Was ma to sens i chcecie coś takiego ode mnie dostawać, komentarze czekają.
Pamiętajcie również, że możecie mi podsyłać propozycje i sugestie tekstów na pijarukoksu@gmail.com. Jeśli podeślecie newsy do Podsumowania Tygodnia to też będzie super. Jeśli z kolei w końcu dojrzeliście (lub Wasz klient) do współpracy ze mną, to tutaj macie wszystkie szczegóły na temat moich świadczeń, zasięgów i statystyk bloga.