Dzisiejsze Podsumowanie niczym prezent na dzień dziecka. Już praktycznie połowa 2015 roku za nami, wkrótce będzie można się pokusić o zestawienie najciekawszych kampanii z pierwszego półrocza. Tymczasem jednak sprawdźmy co się działo w internetach przez ostatni tydzień maja.


Podsumowanie Tygodnia 26.05 – 1.06.2015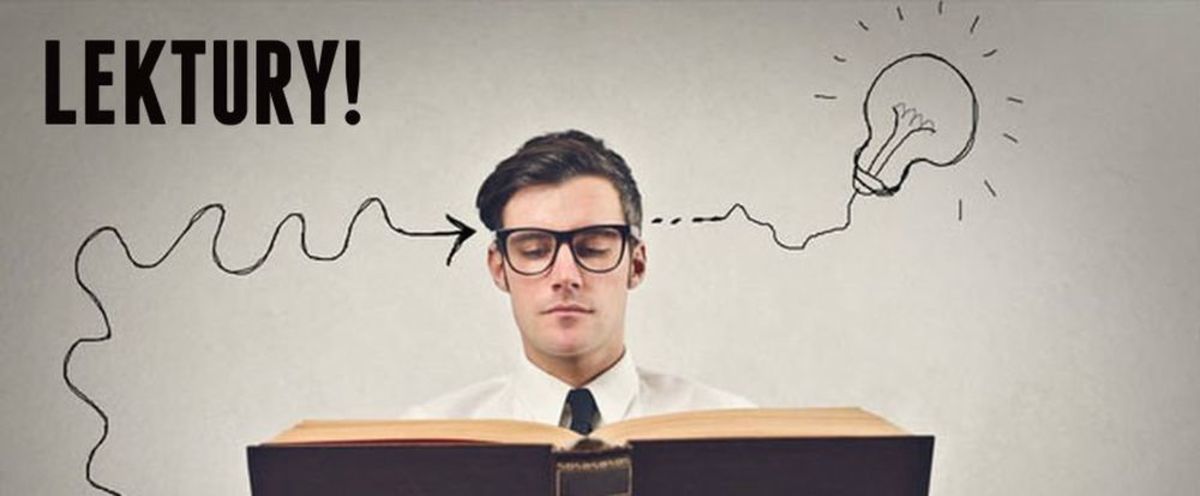 Jun 01, 2015 - wersm.com -

51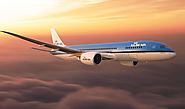 If you had your doubts about social media being profitable for your business, then KLM should make you reconsider. The popular air carrier reported $25 millions in revenue, directly attributed to its (very) successful social media strategy. Also Read: KLM Now Displays Live Customer Response Time on Twitter It all started as a matter of...
Jun 01, 2015 - blog.hubspot.com -

50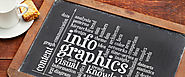 Each year in mid-January, when all of last year's research has been published, we like to read through some of the major reports on inbound marketing, content marketing, social media and online behavior. At the risk of sounding like a broken record, honestly, it's amazing how fast things can change in twelve short months and 2014 was certainly no exception.
Jun 01, 2015 - jonloomer.com -

46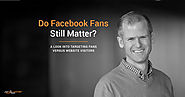 I know there's a growing sentiment that Facebook fans no longer matter. This claim tends to be shouted loudest by those who also claim that organic reach is dead ( it's not). While I've long supported the notion that fans still matter - and matter a lot - my opinion is starting to change, at least when it comes to Facebook ad targeting.
Jun 01, 2015 - adweek.com -

56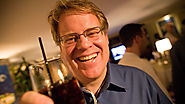 Tech evangelist Robert Scoble, best known for his blog Scobleizer, posted a lengthy roundup of Facebook dos and don'ts yesterday that is well worth the read for social-media marketers. Check out Scoble's 22 tips for better posting results: 1. Share three posts from someone else about stuff you are interested in.
Jun 01, 2015 - blog.bufferapp.com -

42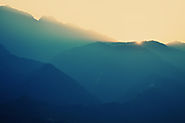 If you want get your posts seen on Facebook, one of the most common bits of wisdom you'll hear is this: Pay for reach with Facebook ads. Paid advertising on Facebook seems to be one of the most immediate ways to impact the reach of your content. Though it's not without its questions.
Jun 01, 2015 - socialmediatoday.com -

45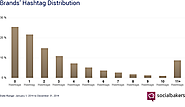 Today, all kinds of brands have a presence on Instagram, from the smallest businesses (shopkeepers, creators) to the biggest international brands (distributors, automobiles, luxury brands). Some use it as their main social network, which means they have a social media communications strategy exclusively based on Instagram.
Jun 01, 2015 - spidersweb.pl -

43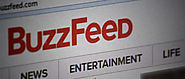 Autorem tekst jest Jędrzej Deryło. Wystartował w 2006 roku jako prosty agregator linków. Dziś miesięcznie odwiedza go 200 milionów osób, wyświetlenia liczone są w dziesiątkach miliardów, a jeden miliard dolarów to jego szacowana wartość. Oto 9 cech, dzięki którym content BuzzFeeda króluje w internetach. Slajdy to dla użytkownika masa uciążliwych kliknięć i straconego czasu.
Jun 01, 2015 - inc.com -

60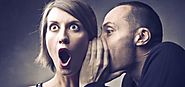 Being a great leader and doing great work are important, but to be truly successful you need to know how to be a great communicator. What makes one person better at it than another is often a matter of a few little-known communication skills. Here are the 12 most valuable ones.
---
Ostatnio pisanie idzie mi nie najgorzej, nawet mimo tak skutecznego rozpraszacza jakim jest Wiedźmin 3. Dlatego ostatnio przygotowałem wpis, w którym tłumaczę dlaczego nie warto być Batmanem. Zachęcam do lektury, jeśli Wam umknął. W ogóle to takie wpisy w pewnej konwencji to chyba mój konik, zaraz po studiach przypadku.
Pamiętajcie również, że możecie mi podsyłać propozycje i sugestie tekstów na pijarukoksu@gmail.com. Jeśli podeślecie newsy do Podsumowania Tygodnia to też będzie super. Jeśli z kolei w końcu dojrzeliście (lub Wasz klient) do współpracy ze mną, to tutaj macie wszystkie szczegóły na temat moich świadczeń, zasięgów i statystyk bloga.