Marzec już się kończy. Za nami wiele emocjonujących newsów dotyczących Facebooka i rozwoju ich produktów, a także narodziny nowego trendu, czyli live streamingu w social media za pomocą aplikacji Periscope. Z kolei u mnie prywatnie ostatni tydzień minął nad planowaniem kolejnych wpisów na blogu i celebracji nowego rekordu unikalnych użytkowników w ciągu miesiąca.  W kwiecień wkraczam zatem jeszcze bardziej zmotywowany. W ogóle rok 2015 już jest super, a będzie jeszcze lepszy!


Podsumowanie Tygodnia 24.03 - 30.03.2015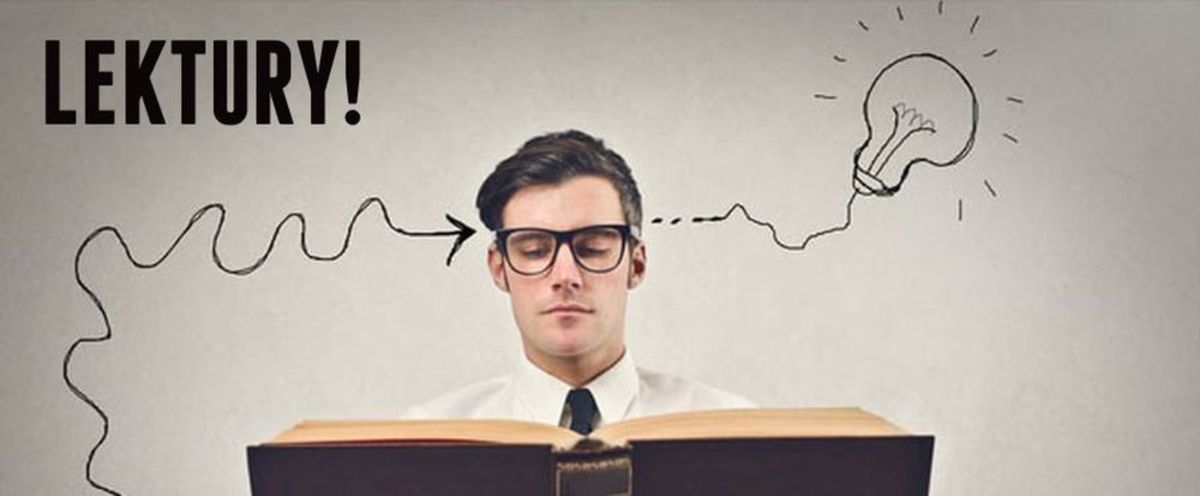 Mar 30, 2015 - blog.hootsuite.com -

73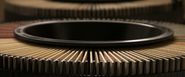 Slideshare is like the middle child of social media information sources. I mean that in a good way. What started off as a place to dump your slide decks from lectures and conference appearances has evolved into a massive resource library of presentations that stand on their own, without a speaker explaining each cryptic image.
Mar 30, 2015 - marketingwpigulce.pl -

94

Informacja prasowa to nić łącząca PRowców i wydawców. Dobrze napisana, wzbudza zainteresowanie redaktorów, skupia ich uwagę i w efekcie pozwala na zdobywanie tzw. publicity (pozyskiwanie publikacji w mediach w niekomercyjny sposób). Dzięki temu czytelnicy uzyskują dostęp do najświeższych informacji, wydawcy gromadzą treści, generujące ruch, a firmy wzmacniają zasięg przeprowadzanych działań promocyjnych.
Mar 30, 2015 - jamowie.to -

85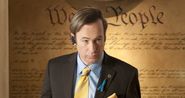 J eśli oglądaliście Breaking Bada, to Better Call Soul powinien Was zainteresować. Serial opowiada o tym, co działo się z Saulem Goodmanem zanim spotkał Waltera White'a. A działo się wiele ciekawych rzeczy. I to takich, które mogą zainspirować. Saul Goodman to tak naprawdę James McGill. W BCS poznajemy historię jego startu w zawodzie prawnika.
Mar 30, 2015 - socialmediatoday.com -

89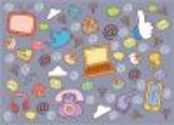 A few years ago the majority of brands concerned themselves with only a handful of social networks. Now, the likes of Instagram, Vine, Pinterest and Snapchat have joined the powerhouses that are Facebook, Twitter, YouTube and LinkedIn and established themselves as important marketing channels.
Mar 30, 2015 - wersm.com -

71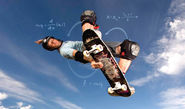 Ever heard of Tony Hawk... the skateboarding legend? If you haven't, please have a look here first. Also known as "the birdman", he is arguably the most well-known pro skateboarder in the world. It has recently come to my attention that he is also very active on social media.
Mar 30, 2015 - problogger.net -

89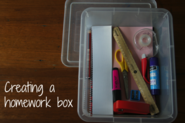 Written on at 1:19 am by Recently I shared a simple technique that I use to come up with ideas to write about on my blog - answering a beginner question. While not really rocket science I had a number of readers contact me privately with thank-you messages appreciating the nudge to write that type of post.
Mar 30, 2015 - jonloomer.com -

87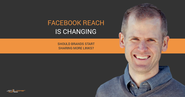 Locowise recently published research that grabbed my attention. Shared by AdWeek's Social Times, I clicked on an article titled STUDY: Facebook Pages' Organic Reach Is Not Quite Dead. I've battled the "Organic Reach is Dead" claim many times before. It's not dead. And I'm tired of focusing on this secondary metric instead of actions.
Mar 30, 2015 - problogger.net -

94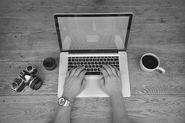 This is a guest post by Jeff Goins of Goins, Writer . "I'd like to be a writer," I told my friend one day when he asked what my dream was. "But that'll never happen." And I quickly went back to moping around, waiting for my big break.
---
Ostatni tekst, czyli Trzy rodzaje ludzi, którzy hamują Twój rozwój klika się niesamowicie, a od Was otrzymuję bardzo ciekawy feedback. Fajnie, że czasami tekst wymyślony trochę na kolanie tak trafia w potrzeby użytkowników. Kolejne szkice już czekają w Evernote i wkrótce powinny się pojawić na blogu. Póki co nie mogę się zdecydować na ich kolejność, więc nie zdradzam co to będzie.
Pamiętajcie również, że możecie mi podsyłać propozycje i sugestie tekstów na pijarukoksu@gmail.com. Jeśli podeślecie newsy do Podsumowania Tygodnia to też będzie super. Jeśli z kolei w końcu dojrzeliście (lub Wasz klient) do współpracy ze mną, to tutaj macie wszystkie szczegóły na temat moich świadczeń, zasięgów i statystyk bloga.