Długi weekend za nami, jak się okazało cały świat chyba żył finałem Ligi Mistrzów i w internecie nie działo się za dużo. Mimo tego udało mi się zebrać trochę fajnych linków dla Was, zatem idźcie po drugą kawę i zasiadajcie do czytania.


Podsumowanie Tygodnia 2.06 – 8.06.2015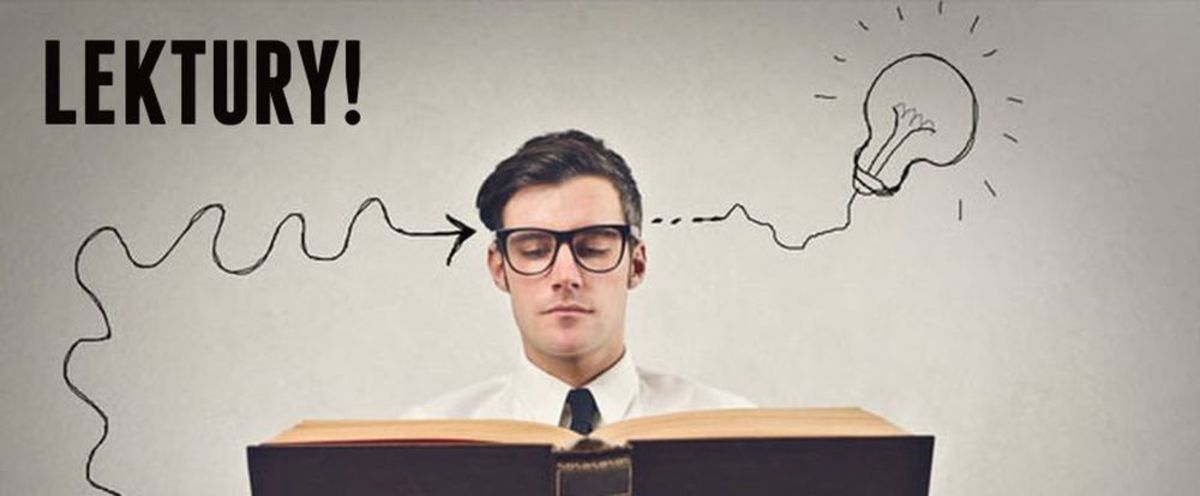 Jun 08, 2015 - problogger.net -

51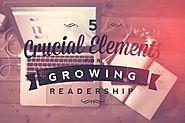 In today's instalment of the Finding Readers theme week, we delve right into Dustin Stout's incredibly eye-pleasing site, dustn.tv, and hear how he has built a blog people just can't help but read and share. When I launched dustn.tv in March 2011, I had no idea what I was doing.
Jun 08, 2015 - maximizesocialbusiness.com -

61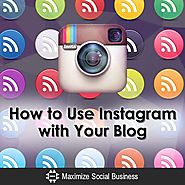 Instagram makes things a little challenging for bloggers because you only have one clickable link possibility in your bio. But I know you're a savvy, creative blogger and are ready to surpass that hurdle. I'm going to share some great tips for bloggers on how to use Instagram with your blog.
Jun 08, 2015 - wersm.com -

63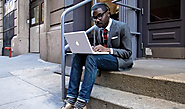 When I ask small business owners what 'social media' is, odds are I'll hear a string of platform names. Y'know ... Facebook, Twitter, Instagram, Pinterest, etc. When I ask them what 'social media' is for their business, their answers can be more varied than - as the old story goes - a group of blind...
Jun 08, 2015 - socialbakers.com -

65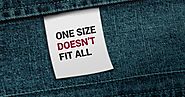 As a social media analytics and research company, we find ourselves in a really exciting space. The social landscape changes extremely quickly, with new networks and trends emerging all the time. All of this change clearly shows that companies using social to reach their audiences have to constantly adapt to the new playing field.
Jun 08, 2015 - blog.bufferapp.com -

70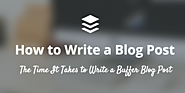 In my experience, one of the best ways to write great content is to make time to write great content. I'm grateful that the team at Buffer emphasizes the blog as a means of helping others, spreading the word about Buffer, and sharing our learnings and improvements.
Jun 08, 2015 - jonloomer.com -

69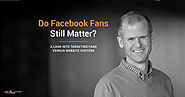 I know there's a growing sentiment that Facebook fans no longer matter. This claim tends to be shouted loudest by those who also claim that organic reach is dead ( it's not). While I've long supported the notion that fans still matter - and matter a lot - my opinion is starting to change, at least when it comes to Facebook ad targeting.
Jun 08, 2015 - contentmarketinginstitute.com -

55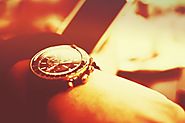 By Carlton Hoyt published June 2, 2015 It's time for us to develop content from a resource marketing paradigm. Providing something useful, as the dictionary defines resource, is core to fulfilling content marketing objectives.
Jun 08, 2015 - adweek.com -

66
It's only Wednesday, but it's already been quite a week in the world of digital marketing. So, we've curated the most intriguing statistics from the space in just the last few days-and they're not all about #CallMeCaitlyn, either. Check them out. 1.
---
Ostatnio pisałem na blogu o tym, dlaczego nowe serwisy społecznościowe aż tak mnie nie jarają. Zwłaszcza przez to, że nie budują głębszych więzi, a jedynie autokreację. Wkrótce pewnie napiszę też kolejne teksty o Wiedźminie, bo w końcu udało mi się skończyć grę.
Pamiętajcie również, że możecie mi podsyłać propozycje i sugestie tekstów na pijarukoksu@gmail.com. Jeśli podeślecie newsy do Podsumowania Tygodnia to też będzie super. Jeśli z kolei w końcu dojrzeliście (lub Wasz klient) do współpracy ze mną, to tutaj macie wszystkie szczegóły na temat moich świadczeń, zasięgów i statystyk bloga.