Jak to ktoś mądrze skomentował, maj to tylko dwa tematy w internecie: wybory i Wiedźmin. Oczywiście chodzi mi o polską sieć, poza granicami kraju na szczęście działy się bardziej interesujące rzeczy w zakresie social media i marketingu. Oto przed Wami ostatnie w tym miesiącu Podsumowanie Tygodnia.


Podsumowanie Tygodnia 19.05 – 25.05.2015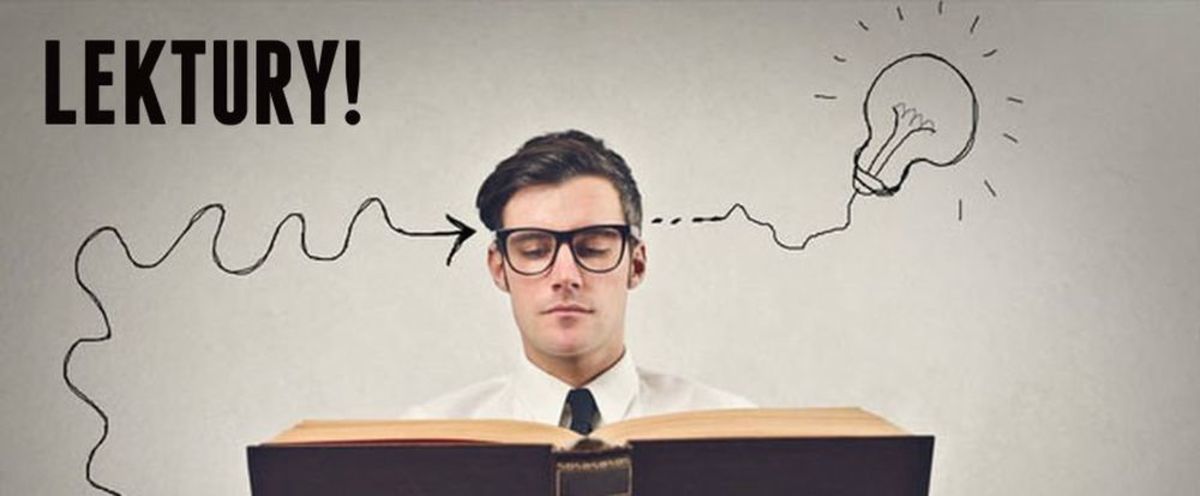 May 25, 2015 - blog.bufferapp.com -

71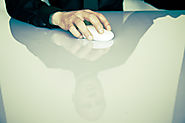 You spend part-maybe all-of your day on social media, hopping from network to network, checking analytics, planning ahead, and performing the sundry tasks of a social media manager. Would it help to know that you're not alone with keeping such a varied schedule? That your time on social media is shared by others?
May 25, 2015 - mashable.com -

53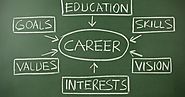 Jayne Mattson is Senior Vice President at Keystone Associates, a leading career management and transition services consulting firm in Boston. Professionals who are in careers today will change jobs much more frequently than in previous generations. Therefore, you need to be prepared and proactive in managing your career.
3
"Context is the New Genre"
May 25, 2015 - medium.com -

68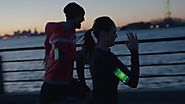 Spotify's recent press event was interesting for a number of reasons. Not only did it indicate the direction in which the company was going. It also highlighted a number of product releases which sparked varying reactions from the media. Content - they've confirmed that they will be including video, podcasts and news into their products.
May 25, 2015 - marketingweek.com -

65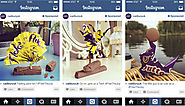 As new research shows that consumers view photo-sharing platform Instagram as "the most inspiring and beautiful social network", Rob Newlan, director of Instagram's Creative Shop, says the brands that "invest time" in understanding their role on the platform will be the ones that win.
5
Experience is the Brand (How to Build a Brand Worth Talking About)
May 25, 2015 - slideshare.net -

51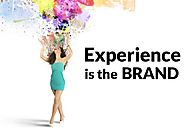 We are in the business of selling emotions not stuff. Stuff is cheap and easy to copy. Emotion, however is a priceless, individual, unique experience. In this ...
May 25, 2015 - blog.sotrender.com -

62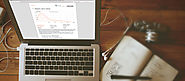 Posting is, without a doubt, one of the most important parts of social media communication. There are plenty of guides, tips etc. on the Internet about how often administrators should be posting. However, it is hard to find any data - driven facts, and that's why has dealt with this issue.
---
W zeszłym tygodniu udało mi się przygotować dwa nowe teksty, jeden o responsywności marek w social media, a drugi to #SamoDobro. Nowy cykl w którym chciałbym Wam prezentować różne rzeczy, które interesują Jakub Prószyńskiego po godzinach. Powinno się Wam spodobać.
Pamiętajcie również, że możecie mi podsyłać propozycje i sugestie tekstów na pijarukoksu@gmail.com. Jeśli podeślecie newsy do Podsumowania Tygodnia to też będzie super. Jeśli z kolei w końcu dojrzeliście (lub Wasz klient) do współpracy ze mną, to tutaj macie wszystkie szczegóły na temat moich świadczeń, zasięgów i statystyk bloga.