Social Media Convent już za mną. Przemyślenia po konferencji walczą w głowie z nowymi pomysłami, które mogę wykorzystać na blogu i w agencyjnej pracy. Zatem zanim to się wszystko tam ułoży, musicie chwilę poczekać. Na szczęście to oczekiwanie zostanie Wam umilone przez nowe Podsumowanie Tygodnia.


Podsumowanie Tygodnia 19.04 - 25.04.2016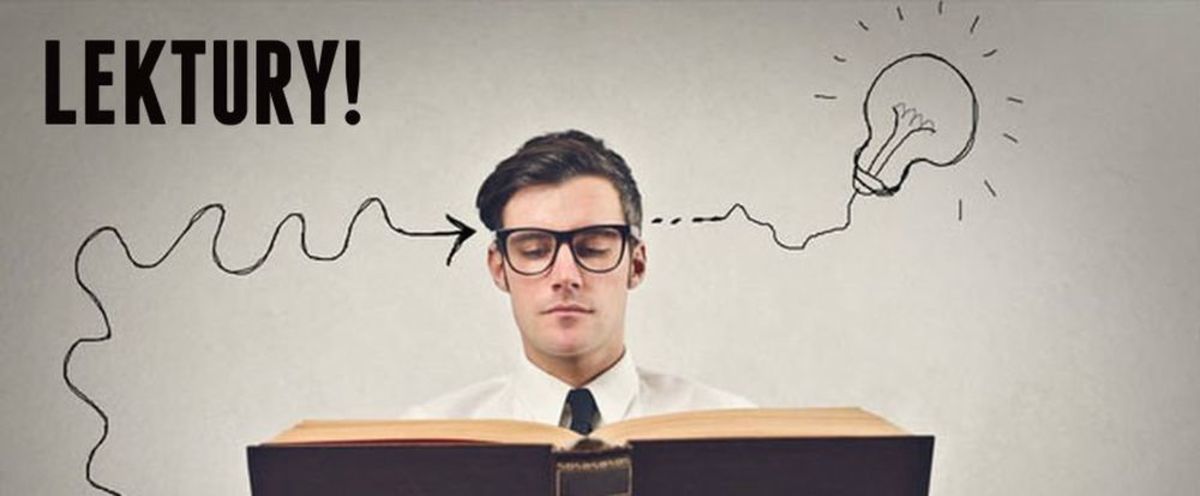 Artykuły 19.04 - 25.04.2016
Apr 24, 2016 - blog.bufferapp.com -

45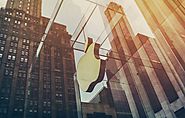 Everything you need to know about how mobile messaging apps and bots are changing social media. 
Apr 24, 2016 - socialmediatoday.com -

53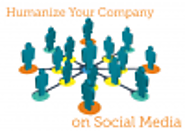 If you've been struggling to connect with your target audience on social networks, incorporate these 5 ideas to humanize your company and watch your impact grow. 
Apr 24, 2016 - newswhip.com -

40

We interview the Community Editor at the Economist, about the site's social media strategy, and their experiments with messaging apps to reach new readers.
Apr 24, 2016 - dreamgrow.com -

49

How to Create an Actionable Content Strategy. This guide will give you necessary skills to create an actionable content marketing strategy. Read more...
Apr 24, 2016 - arturjablonski.com -

50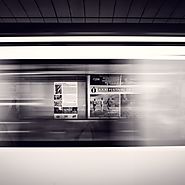 Konsumenci oczekują personalizowanego doświadczania marki, ponieważ nasz sposób przyswajania treści w sieci taki właśnie jest.
Apr 24, 2016 - techcrunch.com -

46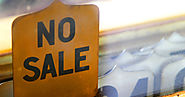 The biggest problem in marketing in the tech world today is that too many marketers do not know the first thing about marketing.
Apr 24, 2016 - inc.com -

50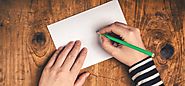 Learning to channel your thinking--both conscious and subconscious--creates the conditions that make achieving your goals inevitable.
Najnowszym wpisem na blogu jest trzecia część cyklu "Kreatywny Instagram", znajdziecie w nim kilka świeżych przykładów fajnych i nietypowych kampanii prowadzonych w tym serwisie. Co do kolejnych wpisów, to myślę, że najbliższy będzie dotyczyć real time marketingu związanego z nowym sezonem Gry o Tron.
Pamiętajcie również, że możecie mi podsyłać propozycje i sugestie tekstów na pijarukoksu@gmail.com. Jeśli podeślecie newsy do Podsumowania Tygodnia to też będzie super. Jeśli z kolei w końcu dojrzeliście (lub Wasz klient) do współpracy ze mną, to tutaj macie wszystkie szczegóły na temat moich świadczeń, zasięgów i statystyk bloga.