Wakacje powoli mają się ku końcowi, zatem zaraz pewnie nastąpi prawdziwy zalew kampanii "Back to school". Póki co jednak w zeszłym tygodniu obserwować mogliśmy zarówno wzloty, jak i upadki marek w social media (chodzi o Volvo i Żytnią oczywiści). Oprócz tego w Podsumowaniu Tygodnia znajdziecie informacje o nowych nabytkach Snapchata oraz ciekawych kampaniach na Instagramie.


Podsumowanie Tygodnia 18.08 - 24.08.2015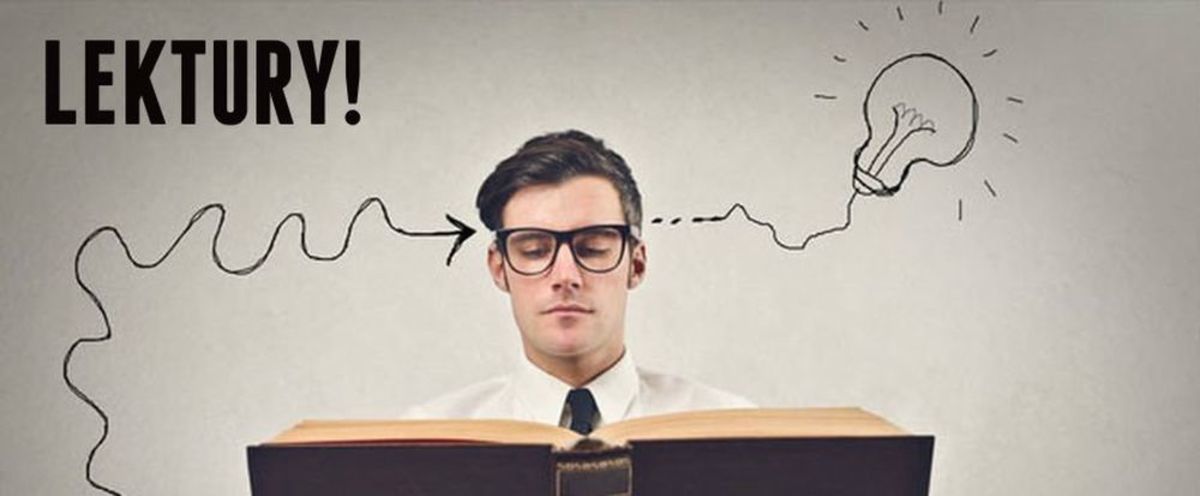 Aug 24, 2015 - socialmediatoday.com -

78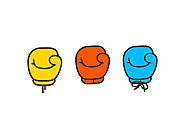 The real power of the web for businesses lies in its social nature. The web is built for sharing, collaborating, including. So when starting - or growing - a blog is on your to-do list, social strategies are your best best. Things like SEO, bold headlines, and good visual appeal are great, too.
Aug 24, 2015 - socialmediatoday.com -

79
There are times you simply need to destroy what exists in order to replace it with something better. Such is the case for social media. The past seven years have been so full of mistaken beliefs, poor assumptions and outright misinformation that the time has come to reassess completely what social media is, how it works, how consumers use it and what it means for brands.
Aug 24, 2015 - socialmediaweek.org -

83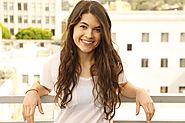 There's tons of articles and terrific sources that write about the best times during the day to post on social networking sites. Loads of companies and publishers have jumped on the bandwagon. While these articles are packed full of valuable information (don't get me wrong, they are still worth a read) - they should not be taken as gospel without testing on your own audience first.
Aug 24, 2015 - creator.wework.com -

77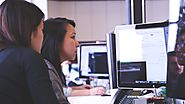 At this point in his life, Shawn Randleman wasn't supposed to be running Smart Venture Concepts. He was supposed to be an architect. Randleman went to college for architecture to appease his parents.
Aug 24, 2015 - linkedin.com -

87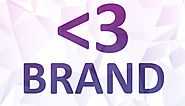 Gdybym zapytała Was dziś o to, dlaczego pewne marki wybieracie częściej niż inne, to co byście mi odpowiedzieli? Zapewne padłyby takie słowa: bo sprzedają lepsze produkty, bo przyzwyczaiłem się do nich. Często jednak odpowiedź na to proste w gruncie rzeczy pytanie nie przychodzi do głowy od razu.Nie zastanawiamy się, czemu pewne marki lubimy, uwielbiamy czy nawet kochamy.
Aug 24, 2015 - econsultancy.com -

78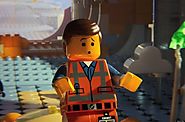 With the Masters of Marketing awards rapidly approaching us, rumour has it members of the public are able to nominate their favourite brands for the 'Brand of the Year' category. Never one to miss an opportunity to talk about stuff I love (it certainly makes a nice change from the moaning I do on Twitter) I jumped at the opportunity, and am nominating LEGO for the coveted prize.
---
Jeśli w zeszłym tygodniu nie śledziliście bacznie moich aktywności blogowych, to przypominam, że opublikowałem artykuł dotyczący promocji filmu Deadpool w social media. Oprócz tego przygotowałem też dwa wpisy na Duchowych Kulturystach. Jeden dotyczący Heroes III i moich wspomnień związanych z tym tytułem oraz krótka rozprawa na temat tego jak to jest być geekiem.
Pamiętajcie również, że możecie mi podsyłać propozycje i sugestie tekstów na pijarukoksu@gmail.com. Jeśli podeślecie newsy do Podsumowania Tygodnia to też będzie super. Jeśli z kolei w końcu dojrzeliście (lub Wasz klient) do współpracy ze mną, to tutaj macie wszystkie szczegóły na temat moich świadczeń, zasięgów i statystyk bloga.