Cześć! Powitaliśmy wiosnę, przeżyliśmy zaćmienie słońca i zbliżamy się do końca pierwszego kwartału roku 2015. Jak ten czas leci! A dopiero pisałem Podsumowanie Roku. Dobra, nie będę Wam zabierać więcej czasu i przejdźmy do sedna.


Podsumowanie Tygodnia 17.03 - 23.03.2015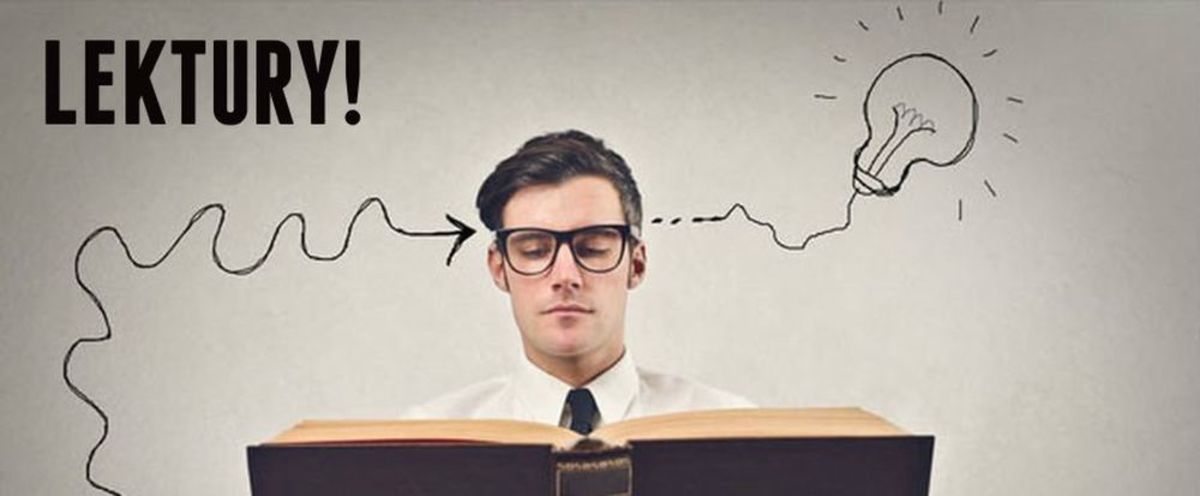 Mar 23, 2015 - wittamina.pl -

44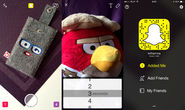 I przede wszystkim po co? Do czego ludzie go używają? Tyle jest tych serwisów społecznościowych, jeszcze jeden nam potrzebny? I o co w nim w ogóle chodzi? Snapchat jest inny niż inne serwisy. Tu wszystko jest chwilowe, bo za chwilę znika.
Mar 23, 2015 - socialmediatoday.com -

44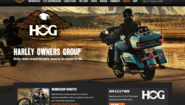 Why would a brand need to consider building and managing their own community forum? Many brands feel like a decent presence on various social media channels would define community. Sure, brands must participate in social media but have the repercussions of doing so only on a third party social platform been considered?
Mar 23, 2015 - thenextweb.com -

56

Let's start with the soft stuff before getting a bit more technical: Writing is only part of the story. What you do before publishing an article is as much important as writing. Here is why: 1. The "second chance" effect: Why pageviews mean nothing People give you a chance by landing on your article among so many other open browser tabs that distract them.
Mar 23, 2015 - socialmediatoday.com -

51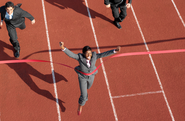 In 2015 social media's top brands are focusing on content in their marketing and advertising campaigns. These winning characteristics should give you a clue how to use the habits of the web's top brands in your own social media: It's no accident that Coca Cola, McDonalds, and Red Bull have invested heavily in their Facebook pages.
Mar 23, 2015 - blog.hubspot.com -

55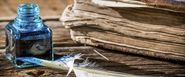 You all know The Old Spice Guy, right? The years-old " The Man Your Man Could Smell Like" campaign was memorable for many reasons, but one of them was that it gave Old Spice a voice. A voice that came through in every video, commercial, tagline, Facebook update, tweet -- you name it.
Mar 23, 2015 - thenextweb.com -

58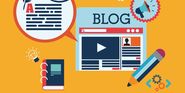 Having a list of go-to blogs can be a great source of information and inspiration. In our case, the blogs and websites we visit most often provide some amazing articles with in-depth insights, tips, and strategies that help inform our social media sharing.
---
W zeszłym tygodniu na bloga wrzuciłem swój #ShareWeek oraz tekst opisujący, dlaczego warto kupić Kindle. Jeśli nie czytaliście, to zachęcam do nadrobienia. Na ten tydzień najpewniej wrzucę jakąś Wojnę Brandów, bo dawno nic takiego na blogu nie było. Jeszcze zobaczę, może wpadnie coś bardziej kontekstowego i Was zaskoczę!
Pamiętajcie również, że możecie mi podsyłać propozycje i sugestie tekstów na pijarukoksu@gmail.com. Jeśli podeślecie newsy do Podsumowania Tygodnia to też będzie super. Jeśli z kolei w końcu dojrzeliście (lub Wasz klient) do współpracy ze mną, to tutaj macie wszystkie szczegóły na temat moich świadczeń, zasięgów i statystyk bloga.