Weekend spędziłem na graniu w The Order: 1886 (tu znajdziecie krótką opinię) i czytając autobiografię Zlatana Ibrahimovica. Także miałem dość ciekawy zestaw rozrywek, ale jednocześnie udało mi się wysmażyć nowego Pijaru Kejsa, tym razem na temat Newcastle Brown Ale (klikajcie tutaj, żeby przeczytać). Luty na blogu niestety pod względem liczb nie był tak fajny jak styczeń, ale mówi się trudno i trzeba zakasać rękawy. Zanim to jednak nastąpi mam dla Was porcję ciekawych linków.


Podsumowanie Tygodnia 17.02 - 23.02.2015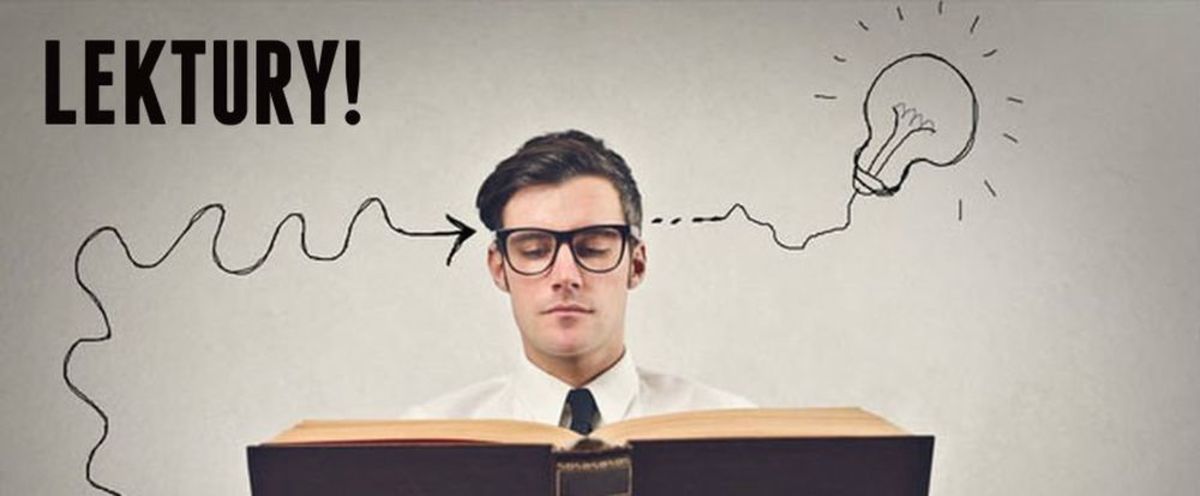 Feb 23, 2015 - socialbakers.com -

42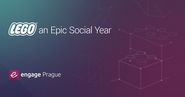 LEGO is proof positive that tablets and smartphones have not replaced analog toys. Currently, LEGO is the world's largest and most valuable toymaker. We took a look at the role social media played in LEGO's success last year. In Danish, LEGO loosely translates to "play well", and is the foundation of their philosophy.
Feb 23, 2015 - adweek.com -

57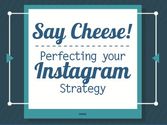 How should brands best represent themselves on Instagram? Customer-relationship-management and cloud-management platform company Salesforce.com provided a checklist, in infographic form. Salesforce.com said in a blog post introducing its infographic: Although it's only been around for a little more than four years, Instagram boasts 300 million monthly active users who snap and post millions of photos on a daily basis.
Feb 23, 2015 - techcrunch.com -

55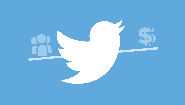 Restaurant Tech Restocked For Tomorrow And Beyond Twitter is two things. It is a concept - everyone in the world connected in real time - that's so obvious in retrospect that it is impossible to imagine it not existing. It is also a product that has had a rough time living up to that concept.
Feb 23, 2015 - brief.pl -

50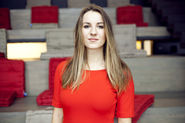 Jolanta Piela, cwany strateg z K2, prezentuje ciekawe spojrzenie na to, jakiego rodzaju odpowiedzialność spoczywa na osobie zajmującej się strategią. Warto zastanowić się jakie są cechy osobowościowe i jakiego rodzaju wiedzę powinna posiadać osoba pracująca na takim stanowisku. Oraz zadać sobie pytanie, czy ty też jesteś wkurzającym strategiem?
Feb 23, 2015 - thenextweb.com -

48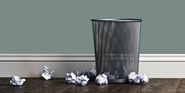 Ryan Hoover is the co-creator of Product Hunt, creator of Startup Edition, and instructor at Tradecraft. Follow him at @rrhoover or visit his blog to read more about startups and product design. Can we all agree resumes are crummy? Can you really communicate your life's accomplishments and skill-set through an 8.5 x 11 sheet of paper?
Feb 23, 2015 - socialpress.pl -

43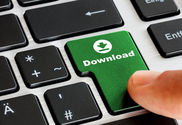 Home " W praktyce " 20 banków, w których znajdziecie darmowe zdjęcia 17/02/2015 Rynek fotografii stockowej coraz prężniej otwiera się na klientów, którzy nie chcą sięgać do portfela. Mamy coraz więcej możliwości, jeśli chodzi o dostęp do sporej ilości zdjęć w dobrej jakości.
Feb 23, 2015 - thenextweb.com -

51

is a freelancer, wanderer, and contributor to few startup projects. Say hi on Facebook or Twitter. This post originally appeared on his Medium blog. I've prepared a list of 300 resources that are not only awesome, but free to use. Please let me know if I am missing any other useful resource!
Feb 23, 2015 - adweek.com -

58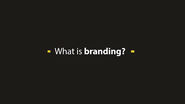 What is branding? You could spent a thousand years reading a million books on the subject. Or you could watch the two-minute video below, which tries to capture its fundamental essence-with snazzy little motion graphics to help you along.
Feb 23, 2015 - jeszczejedenblog.pl -

58

O ile większość z nas zdaje sobie sprawę, że język korzyści jest ważny i należy go stosować, o tyle chyba nie do końca rozumiemy, czym jest. Próbując pisać w ten sposób, skupiamy się na pozornych korzyściach lub elementach wartościowych, ale z naszego, nie klienckiego punktu widzenia. Jak uniknąć tego błędu?
Feb 23, 2015 - thenextweb.com -

52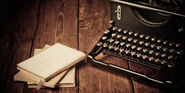 Paul Jarvis is a Web designer and bestselling author, who's obsessed with nature and hairless rats. His latest book, Everything I Know, is a guide to freelancing as a creative professional. My favourite activity while I lived in Tofino, BC was attending my artist friend, Roy Henry Vickers' storytellings.
Feb 23, 2015 - mashable.com -

42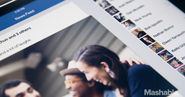 Facebook addicts, rejoice - you don't have to be on Facebook to still be on Facebook. With the help of browser extensions, you can read your News Feed, send messages to friends and post status updates from your browser's toolbar.
---
Mam dylemat co w tym tygodniu opisać na blogu, bo pomysłów jest kilka. Chociażby Pijaru Kejs Lego albo Szczere Slogany Carlsberga lub Wojny Brandów z niemieckimi markami samochodów. Albo jeszcze coś innego wpadnie mi po drodze do głowy. Powoli tworzę również tekst motywacyjny, w którym opisuję trochę szerzej swoją drogę zawodową oraz blogową, takie trochę w klimacie że w Polsce jednak się da i nie trzeba się mordować w jakiejś pracy z pensją poniżej średniej krajowej. Jeśli macie jednak propozycje tematów/case'ów itp. to walcie do mnie na priv, zawsze chętnie przyjmę pomysł na kolejny wpis.