Pogoda mimo, że już kwiecień nas nie rozpieszcza, za to nie można narzekać na liczbę newsów ze świata marketingu i social media. Nowy sezon Gry o Tron rządzi w społecznościówkach, NBA postanowiło wejść we współpracę z Pepsi, a polski oddział Facebooka ma nowego szefa. Chcecie wiedzieć więcej? Zapraszam do Podsumowania Tygodnia.


Podsumowanie Tygodnia 14.04 – 20.04.2015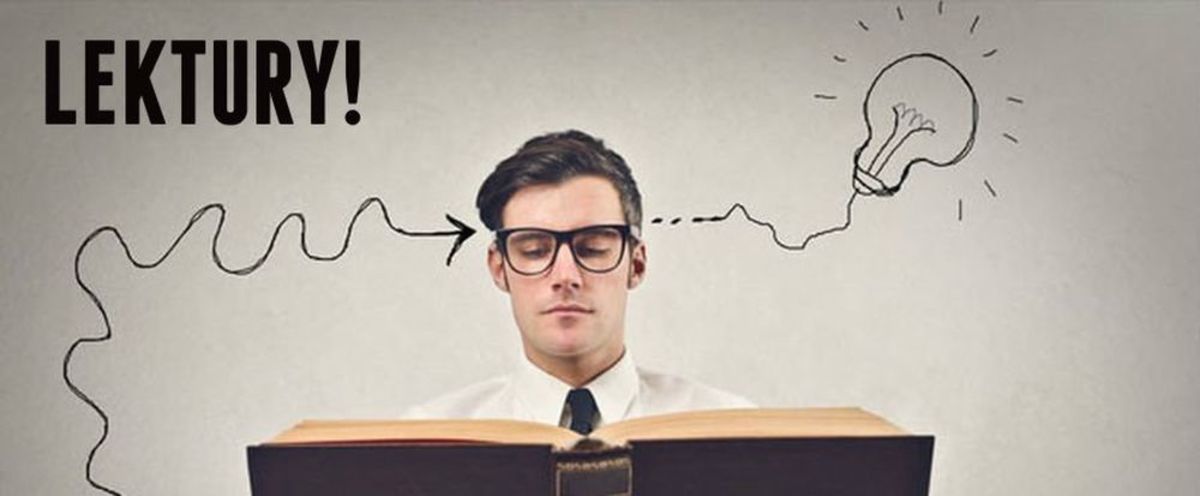 Apr 20, 2015 - socialmediaexaminer.com -

43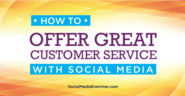 Are your customers on social media? Do you interact with them? The key to effectively using social media for customer service is to listen, take action and make the most of what your community tells you. In this article you'll find out how to provide great customer service with social media.
Apr 20, 2015 - wersm.com -

49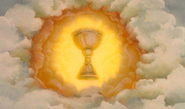 I never look a gift 'Like' in the mouth. But when I post on social media, I'm going for the social holy grail every time. The share. The re-tweet. The re-gram. The logic behind sharing is pretty simple, right? Also Read: What Does Radical Honesty Look Like On Social Media HOW SHARING WORKS: - You...
Apr 20, 2015 - socialmediatoday.com -

51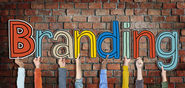 In today's global digital marketplace, the name of the game is brand integrity. When I say integrity, I'm not referring to the sort of moral uprightness and honesty commonly associated with the term; instead, I'm referring to its secondary (though fundamental) meaning, which relates to a state of being whole and undivided, one of unity and cohesion.
Apr 20, 2015 - brandingmagazine.com -

43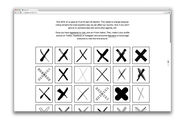 Campaign: I Give an X Agency: Pentagram On May 7th there's a general election in the UK and while the party leaders vie for votes, there's another, more fundamental battle happening - the fight for political engagement. At the last UK election, voter turnout was just 65%.
Apr 20, 2015 - lifehacker.com -

59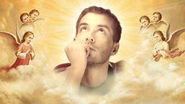 Most of us-no matter how many time-saving techniques we employ-don't have enough time to waste. But productivity comes at a cost: having that down time is extremely beneficial. We fight against boredom, distraction, and procrastination all the time, but that doesn't mean you should get rid of them completely.
Apr 20, 2015 - mashable.com -

46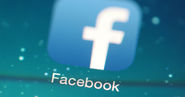 Increasing Facebook ad conversion rates without simply increasing ad spend can be a challenge if you're not an expert. But there are some tried-and-true tweaks that will get you better results, especially if you invest some energy into testing different versions.
---
Większość zeszłego tygodnia spędziłem na Social Media Convent w Gdańsku, tutaj znajdziecie moje wnioski z prezentacji. W tym tygodniu z kolei zawitam do Kielc, gdzie wystąpię na Blogtok, serdecznie zapraszam, ale Wy pewnie wiecie już wszystko z tego o czym będę mówił. Tak, będzie o Edge Ranku.
Pamiętajcie również, że możecie mi podsyłać propozycje i sugestie tekstów na pijarukoksu@gmail.com. Jeśli podeślecie newsy do Podsumowania Tygodnia to też będzie super. Jeśli z kolei w końcu dojrzeliście (lub Wasz klient) do współpracy ze mną, to tutaj macie wszystkie szczegóły na temat moich świadczeń, zasięgów i statystyk bloga.