Wkraczamy w kolejny miesiąc roku, przed nami wiosna i trochę więcej światła. Nie wiem jak Wy, ale ja po tej zimie jestem strasznie zmęczony, cały czas chciało mi się spać i ogólnie nastawienie do życia (a zatem i do pisania) takie mniej optymistyczne. Zatem cieszę się na tę zmianę aury. Tymczasem  zapraszam Was do kolejnego Podsumowania Tygodnia w którym znajdziecie między innymi informacje o nowych wdrożeniach Spotify, powolnym upadku Google+ i porady jak lepiej zarządzać Instagramem.


Podsumowanie Tygodnia 14.02 - 2.03.2015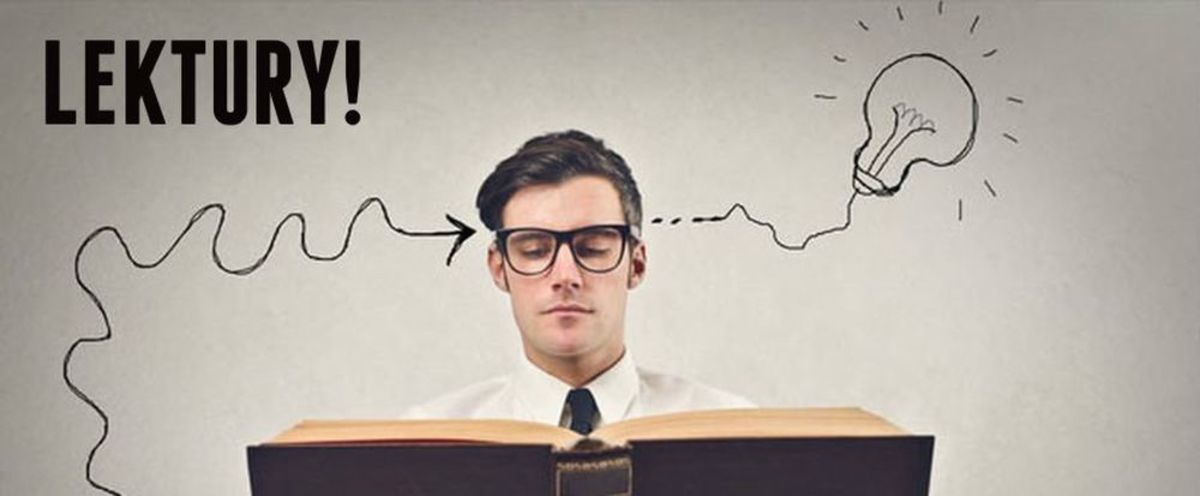 ---
W zeszłym tygodniu nie było żadnego nowego wpisu, a to z prozaicznego powodu. I tak bym nie wyrobił założonego celu jeśli chodzi o unikalnych użytkowników na blogu, więc stwierdziłem, że wolę dobre teksty przełożyć na marzec. Plan jest taki, żeby opublikować z jakieś 5-6 notek, jeśli macie sugestie tematów, to walcie na maila – pijarukoksu@gmail.com.