Ten tydzień zapowiada się bardzo dobrze. Premiera Wiedźmina, gdzieś w toku są moje negocjacje z kolejnymi markami, które mogłyby pojawić się na blogu. Pogoda się stabilizuje, to również plus. Zeszły z kolei nie obrodził w taką liczbę newsów jak myślałem i jest dość skromnie, mimo tego zachęcam do klikania.


Podsumowanie Tygodnia 12.05 – 18.05.2015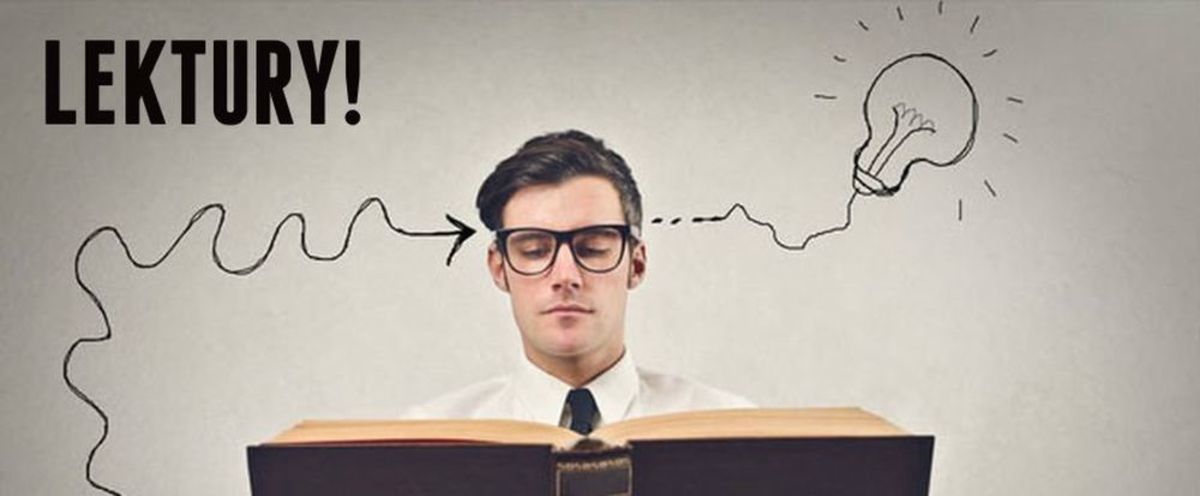 May 18, 2015 - thenextweb.com -

59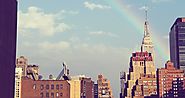 A well-defined problem is half solved. But getting there is harder than you'd expect. Enter the world of value propositions. Projecting "Here is why you should buy from us" seems easy from the company's perspective: it already knows its product and may be over-valuing the perceived benefits.
May 18, 2015 - fastcodesign.com -

47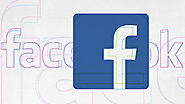 Remember when Facebook was ugly? Truly ugly? Like the carpet of a dorm room after a weekend of Jell-O shots ugly? Then they started hiring designers, like Ben Barry, who in addition to serving as one of the company's propaganda czars, helped guide the fledgling startup to the largely improved visual brand you know today.
May 18, 2015 - thenextweb.com -

52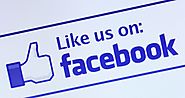 just when everything seemed to be going so swimmingly, Facebook put up a big stop sign and restricted the level of content published from brand pages to about 16 per cent in 2012.
May 18, 2015 - forbes.com -

56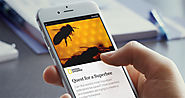 This week, Facebook launched Instant Articles, a feature that allows publishers to host their news stories and content directly on Facebook. For consumers, this is a much faster, richer, and easier experience for reading articles directly on their News Feeds and primarily on mobile. For Facebook, this is a big [...]
May 18, 2015 - time.com -

54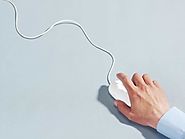 In Dan Pink's Free Agent Nation: The Future of Working for Yourself he closes the book with a long, excellent list of "Work Smarter Not Harder" type advice for people who want to start working for themselves. Frankly, the list is so good I think everyone would benefit from it.
---
W zeszłym tygodniu pojawiły się również dwa teksty, jeden o aplikacjach graficznych, a drugi (a jakże!) o Wiedźminie. Jeśli nie czytaliście, to zachęcam do nadrabiania. Nie zapowiadam póki co nowych tekstów, bo trochę się dzieje w moim blogowo-zawodowym życiu. Pewnie coś się pojawi, ale jeszcze nie wiem co mi wpadnie do głowy.
Pamiętajcie również, że możecie mi podsyłać propozycje i sugestie tekstów na pijarukoksu@gmail.com. Jeśli podeślecie newsy do Podsumowania Tygodnia to też będzie super. Jeśli z kolei w końcu dojrzeliście (lub Wasz klient) do współpracy ze mną, to tutaj macie wszystkie szczegóły na temat moich świadczeń, zasięgów i statystyk bloga.