To był dla mnie bardzo dobry weekend. Spotkania ze znajomymi, trochę odpoczynku i bardzo ważny tekst na blogu. Oprócz tego oczywiście przygotowałem dla Was zestawienie najciekawszych newsów z różnych zakątków internetu.


Podsumowanie Tygodnia 12.04 - 18.04.2016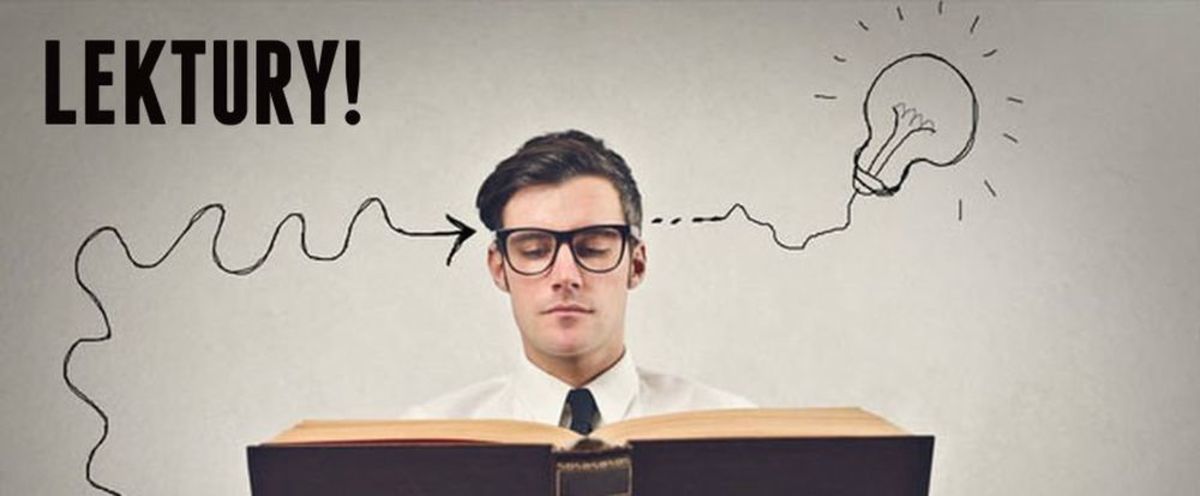 Artykuły 12.04 - 18.04.2016
Apr 18, 2016 - copyblogger.com -

47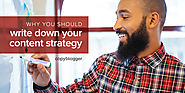 If you still don't have a documented content marketing strategy to help you achieve your goals, Demian Farnworth shares a simple plan to create one.
Apr 18, 2016 - techcrunch.com -

44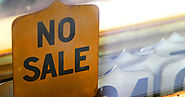 The biggest problem in marketing in the tech world today is that too many marketers do not know the first thing about marketing.
Apr 18, 2016 - medium.com -

44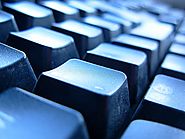 Najpierw Kamil na swoim blogu napisał kilka słów o tym jak bardzo współpraca z blogerami jest bezsensowna i nie przynosi…
Apr 18, 2016 - poczekalniablog.pl -

41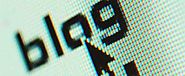 Debata na temat wyższości dziennikarzy nad blogerami i odwrotnie trwa już okrutnie długo i podczas gdy obie strony ciągle obrzucają się błotem, Tomek Sulewski z Orange zabrał głos na konferencji PDF w Gdańsku i niezwykle trafnie zdefiniował najważniejsze relacje pomiędzy jednymi i drugimi.
Apr 18, 2016 - arturjablonski.com -

43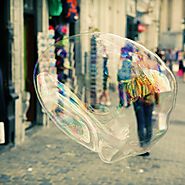 Filter bubble - co to znaczy? Czym jest bańka informacyjna i, przede wszystkim, czym grozi? Co ją łączy z błędami poznawczymi?
Apr 18, 2016 - blog.brand24.net -

39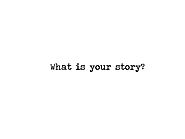 The most successful brands are often the best storytellers. Learn the 3 Top Storytelling Strategies to Win Social Media and Build a Strong Brand.
Apr 18, 2016 - inc.com -

42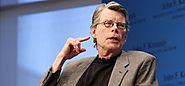 The best-selling novelist shares his secrets to selling so many books.
Apr 18, 2016 - medium.com -

42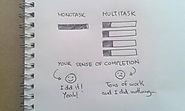 Many people believe themselves to be multitasking masters, but could it all be in their heads?
Apr 18, 2016 - blog.trello.com -

47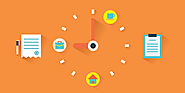 Not all hours are created equal. Sometimes an hour is enough to blaze through a massive project, and other times all you manage is to tiredly send a couple of unimportant emails.
Apr 18, 2016 - hbr.org -

47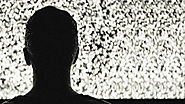 The psychology of behavioral targeting.
Z okazji piątych urodzin bloga wrzuciłem dość osobisty tekst, w którym opisałem genezę mojego pisania. Być może Was zainspiruje do tworzenia własnych miejsc w sieci. W kwietniu będzie pewnie też konkurs z fajnymi nagrodami, więc bądźcie czujni.
Pamiętajcie również, że możecie mi podsyłać propozycje i sugestie tekstów na pijarukoksu@gmail.com. Jeśli podeślecie newsy do Podsumowania Tygodnia to też będzie super. Jeśli z kolei w końcu dojrzeliście (lub Wasz klient) do współpracy ze mną, to tutaj macie wszystkie szczegóły na temat moich świadczeń, zasięgów i statystyk bloga.