Ledwo napisałem pierwsze Podsumowanie w maju, a już mamy połowę miesiąca. Jak ten czas leci! I zdałem sobie sprawę, że wiele rzeczy planowałem od początku roku i dotąd ich nie zrealizowałem. Także chyba przyjdzie na to czas w drugim półroczu. Wypatrujcie zmian na blogu, a póki co powitajmy poniedziałek garścią newsów.


Podsumowanie Tygodnia 10.05 - 16.05.2016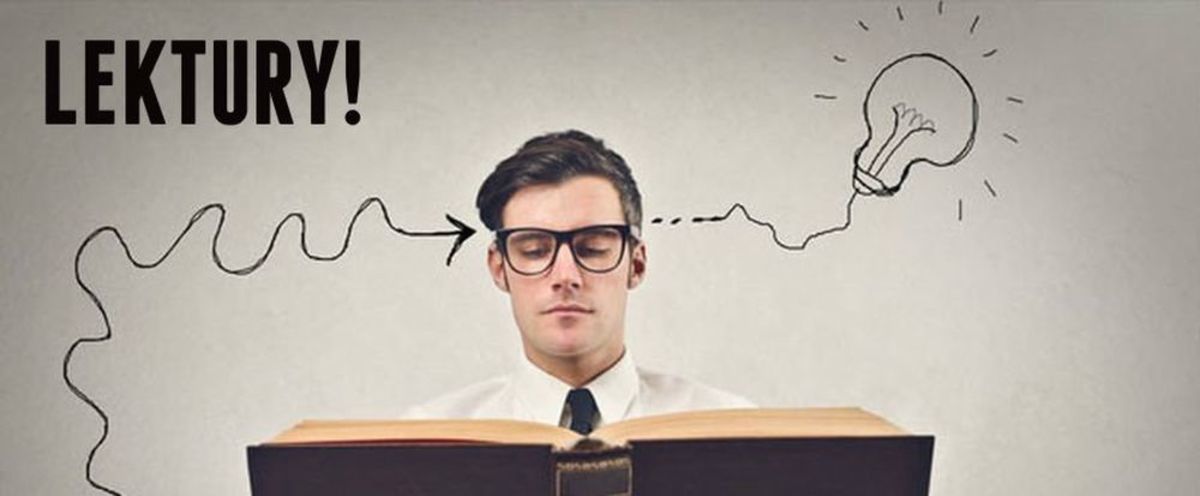 Lektury 10.05 - 16.05.2016
May 15, 2016 - inc.com -

45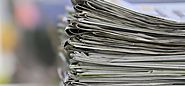 Journalists aren't reading your press releases, but never fear: There's a better technique for building an audience for your brand.
May 15, 2016 - digitaltrends.com -

57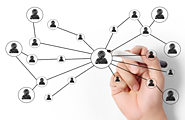 Social networking didn't start with Facebook. We examine the history of social networking, from BBSes and Friendster to Diaspora and beyond.
May 15, 2016 - socialmediatoday.com -

43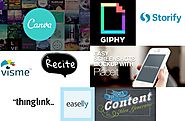 Here's a listing of 10 free tools that can simplify and enhance your content creation efforts. 
May 15, 2016 - digiday.com -

48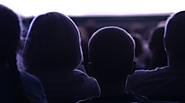 A social media executive is frustrated with influencers.
May 15, 2016 - blog.bloomboard.co -

42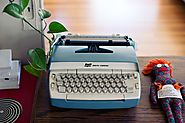 najciekawsze infromacje z branży e-commerce
May 15, 2016 - fastcocreate.com -

48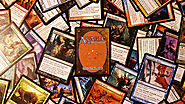 Some of the pros from the world of strategic card gaming share the insights they've earned from years of stacking the deck.
May 15, 2016 - socialmediatoday.com -

49

Facebook has released a new report which looks at how news items are distributed through the network, and what factors lead to increased shares.
To był całkiem płodny weekend. Najpierw pisałem o multikanałowowych kampaniach w social media, potem zastanawiałem się nad tym, czy nie przekombinowaliśmy marketingu, a na sam koniec (wisienka na torcie!) spojrzałem z dystansem na to jak wygląda życie social media managera. To dobry wstęp do tego, żeby jednak pisać trochę częściej, bo jednak się rozleniwiłem.
Na koniec przypomnę, że możecie mi podsyłać propozycje i sugestie tekstów na pijarukoksu@gmail.com. Jeśli podeślecie newsy do Podsumowania Tygodnia to też będzie super. Jeśli z kolei w końcu dojrzeliście (lub Wasz klient) do współpracy ze mną, to tutaj macie wszystkie szczegóły na temat moich świadczeń, zasięgów i statystyk bloga.