W nocy wróciłem z Katowic i mimo deficytu snu czuję się super. Tak na mnie działają wszystkie wyjazdy z blogerami, inspirująco i budująco. Na pewno przełoży się to na jakiś ciekawy tekst w tym tygodniu, bo mam już kilka pomysłów. Z samego Intel Extreme Masters w sumie pewnie mógłbym stworzyć z dwie, czy trzy notki, więc pomyślimy. Póki co jednak przejdźmy do meritum dzisiejszego Podsumowania Tygodnia, czyli newsów!


Podsumowanie Tygodnia 10.03 - 16.03.2015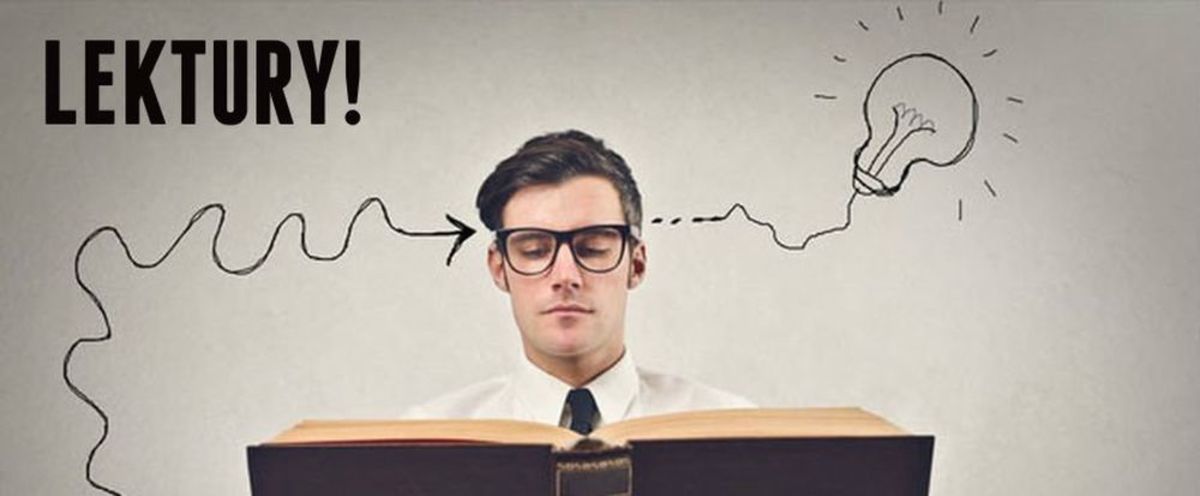 Mar 16, 2015 - socialmediaexaminer.com -

67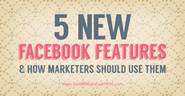 Are you taking advantage of the most recent Facebook features? Want to know how to improve your Facebook marketing? Staying on top of the latest Facebook updates will help your business get better results. Here are five ways to incorporate recently revealed Facebook features into your marketing.
Mar 16, 2015 - blog.hubspot.com -

67
Social media is one of those marketing channels that can be very powerful ... or very boring. You'll either have a lot of success interacting with your customers, or you'll see little results. Few do social media really well, and those who do see great things come from it.
Mar 16, 2015 - socjomania.pl -

55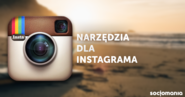 Niby na pozór prosta aplikacja mobilna do tworzenia zdjęć i krótkich filmów. No właśnie - "niby". A jak popatrzeć szerzej na zmiany, które przyszły wraz z popularyzacją Instagrama, to wykraczają one daleko po za czynność polegająca na robieniu sobie selfies. Na początku tego roku świat dowiedział się o tym, jaki udział w globalnej gospodarce ma Facebook.
Mar 16, 2015 - socialmediaexaminer.com -

58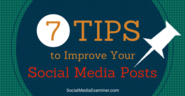 Are you talking only about your business on social media? Do you want to publish other types of updates to engage your followers? A common myth about social media marketing is that every post needs to directly contribute to your business's bottom line.
Mar 16, 2015 - blog.hootsuite.com -

62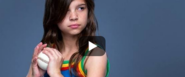 Understatement time: Marketing has changed a ton in the last five years. Social media's power to drive campaign success into uncharted territory has resulted in a massive shift in content marketing. The best campaigns have capitalized on the elements that make content shareable on social media.
Mar 16, 2015 - clickz.com -

51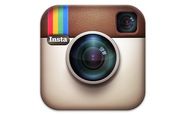 Mike O'Brien | March 13, 2015 | Comments A new study by digital think tank L2 found that Instagram content, rather than audience size or posting frequency, helps brands like Nike and Starbucks maintain strong engagement. The size of a brand's Instagram following doesn't necessarily equal greater engagement, according to new research from L2, a digital think tank, and visual commerce platform Olapic.
---
Nie ułożyłem jeszcze planu publikacji na ten tydzień, więc nie chce Wam z góry obiecywać jaki będzie tekst. Może nawet się tak zdarzyć, że wena uderzy we mnie z pełną siłą i pojawi się kilka artykułów! Ogólnie zdradzę Wam, że teraz mocno mnie napędzają pewne zmiany w życiu (kto wie, ten wie). Ogólnie trochę więcej spokoju i czasu na dodatkowe rzeczy, czyli blog i granie na PlayStation. 😉
Pamiętajcie również, że możecie mi podsyłać propozycje i sugestie tekstów na pijarukoksu@gmail.com. Jeśli podeślecie newsy do Podsumowania Tygodnia to też będzie super. Jeśli z kolei w końcu dojrzeliście (lub Wasz klient) do współpracy ze mną, to tutaj macie wszystkie szczegóły na temat moich świadczeń, zasięgów i statystyk bloga.