Ślub, imprezy i wyjazd poślubny już za mną, także mogę wrócić do aktywniejszego blogowania. Dwa tygodnie w Szkocji pozwoliły mi ułożyć sobie kilka rzeczy w głowie. Oczywiście nie mogło być takiej sytuacji, że nie zaglądam do Feedly, bo wiecie, FOMO działa. Zatem co ciekawsze linki zapisywałem i w ten sposób uzbierałem ich tyle, żeby stworzyć Podsumowanie Trzech Tygodni obejmujące przede wszystkim drugą połowę października.


Podsumowanie Trzech Tygodni 12.10 – 2.11.2015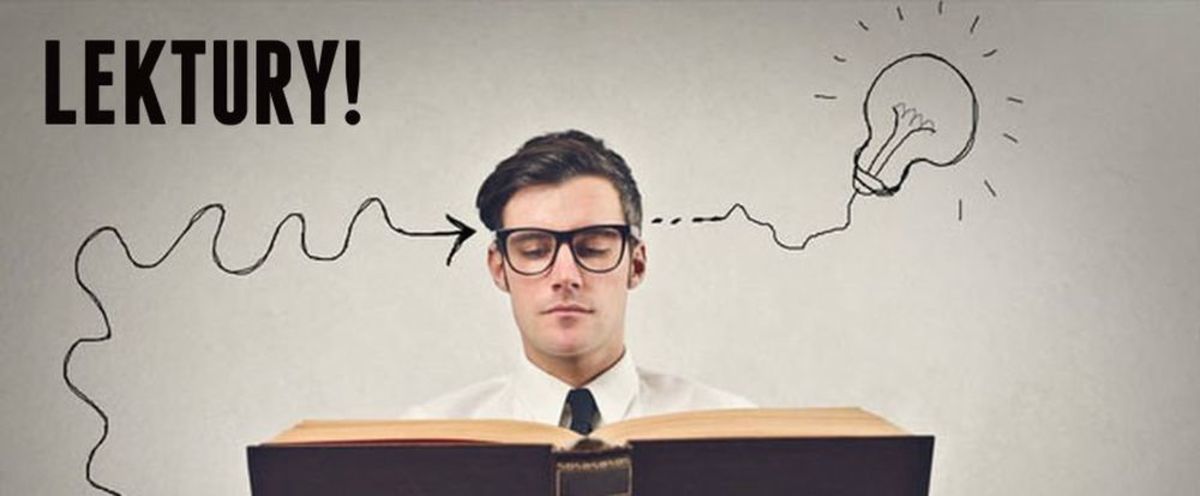 Nov 01, 2015 - blog.bufferapp.com -

48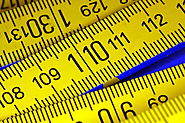 Of all the hundreds of social media acronyms and abbreviations out there, I think "KPI" has confounded me the most. I think it's because the phrase "key performance indicator" always sounds like something you need to be wearing a suit in front of a Powerpoint presentation in order to say.
Nov 01, 2015 - jonloomer.com -

60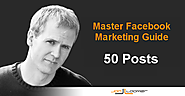 Looking back on 2013, it's amazing how Facebook marketing has evolved in a very short period of time. And I know that this makes keeping up difficult. That's why I assembled this list of the 50 most popular blog posts published on this website about Facebook marketing.
Nov 01, 2015 - adweek.com -

53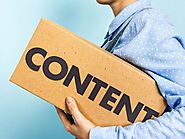 As a marketer, producing consistent viral content, is a sort of holy grail that many strive for. However, creating viral content is complex and often expensive. So instead of chasing a dream, it may be better to apply real insights in your content creation.
Nov 01, 2015 - blog.bufferapp.com -

49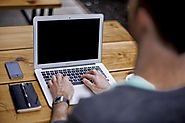 I try to read as much as I can, and every morning I put aside 30 minutes to check out the latest posts from my favorite blogs and writers. In 30 minutes, you can only take in so much. Some posts I read thoroughly, others I open and close again within a matter of seconds.
Nov 01, 2015 - adespresso.com -

60
We've discussed plenty of times before what we think your Facebook ad should say, so we've analyzed the text from 37,259 ads from our Facebook ad examples gallery to find out exactly how the best Facebook advertisers are piecing together their ads. We took the text, headline, and news feed link description from 37,259 ads, analyzing ...
Nov 01, 2015 - bemorewithless.com -

61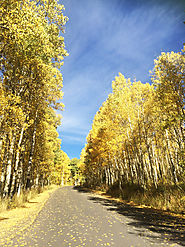 There is an endless list of things to do to live more simply, be happier, and improve our lives. There is always more we could be doing. Just thinking about all of the things we can do is overwhelming.
Nov 01, 2015 - nowymarketing.pl -

66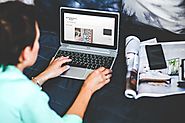 Na przestrzeni ostatnich kilku lat polska blogosfera urosła w siłę i, co ważne, doskonale sobie z tej siły zdaje sprawę. Jak grzyby po deszczu zaczęły pojawiać się blogi modowe, kulinarne, lifestyle'owe czy podróżnicze, które szybko zdobyły rzeszę wiernych czytelników. Dominika Kozłowska PR Manager w Agencji Imagine PR & Content House, socjolog i konferansjer.
Nov 01, 2015 - never-grow-up.pl -

48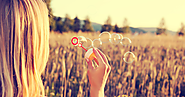 To nie był żaden przypadek. To wydarzyło się kilka razy i ja prawdę mówiąc dobrze pamiętam te sceny. Choć od niektórych minęło już - głupio przyznać - jakieś 30 lat. Pamiętam i myślę sobie - ej, chyba się udało. Taki był plan. TO właśnie miałeś myśleć, gdy... #nevergrowup #wewnętrznedziecko
Nov 01, 2015 - hatalska.com -

53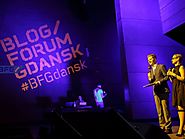 Tegoroczne Blog Forum Gdańsk było dla mnie mocno "szarpane". Jako matka karmiąca funkcjonowałam w cyklach 3-godzinnych. Z tego powodu nie udało mi się być na wszystkich wykładach - trafiłam np. na samą końcówkę panelu z prof. Bralczykiem (ale akurat załapałam się na najważniejsze zdanie: "Jak żyć? Powoli."
Nov 01, 2015 - nowymarketing.pl -

59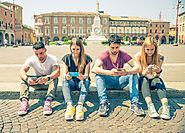 Samolot wylądował. Kilka osób zaczęło bić brawo. Ktoś pośpiesznie wyjął swój bagaż i szybko zajął miejsce przy drzwiach. Stewardessa z groźną miną poprosiła o chwilę cierpliwości. Niepotrzebnie, bo większość osób i tak była już zajęta swoimi telefonami. Rafał Skwiot Konsultant od 8 lat związany z branżą public relations.
Nov 01, 2015 - arturjablonski.com -

51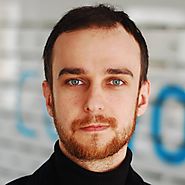 Czy kiedykolwiek dopadła Cię myśl, że inni mają o Tobie za dobre zdanie? Że w rzeczywistości jesteś gorszy niż myślą? Być może raz na jakiś czas atakuje Cię poczucie, że oszukujesz innych. Jeżeli Twoja odpowiedź brzmi tak - witamy w świecie Syndromu Oszusta (Impostor Syndrome). Czym jest Impostor Syndrome?
---
Już niedługo na blogu pojawi się kilka nowych artykułów, myślę też nad jakąś nową konwencją/cyklem, a także analizowałem sobie co można by poprawić w moich Pijaru Kejsach. Pomysłów jest sporo, także przygotujcie się na nie. Zaczął się też listopad, zatem czas rocznych podsumowań tuż tuż. U mnie też znajdziecie stosowne Podsumowanie Roku i mam nadzieję, że po raz kolejny uda się wręczyć Koksy osobom, które w mijającym roku zrobiły naprawdę dobrą robotę w socialach.
Pamiętajcie również, że możecie mi podsyłać propozycje i sugestie tekstów na pijarukoksu@gmail.com. Jeśli podeślecie newsy do Podsumowania Tygodnia to też będzie super. Jeśli z kolei w końcu dojrzeliście (lub Wasz klient) do współpracy ze mną, to tutaj macie wszystkie szczegóły na temat moich świadczeń, zasięgów i statystyk bloga.